Children have a special place in the heart and life of Fellowship. We want our children to understand the life-changing truth of Jesus Christ and the power of a relationship with Him. We have a dedicated class time for children from 6wks – 6 th grade that includes classes arranged by development, age and grade.
Nursery and Preschool
Nursery: 6 weeks to 15 months
Toddlers: 16 months - 2.5 years
Preschool: 2.5 years - 5 years old
Elementary
Kindergarten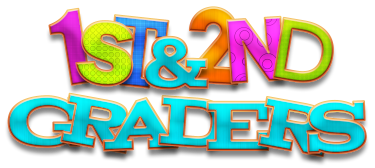 First and Second Grade
Third and Fourth Grade
Fifth and Sixth Grade- Area 5th/6th
If you would be interested in volunteering in this ministry or would like more information about the ministry in general, contact our Children's Pastor, Emily Wright.