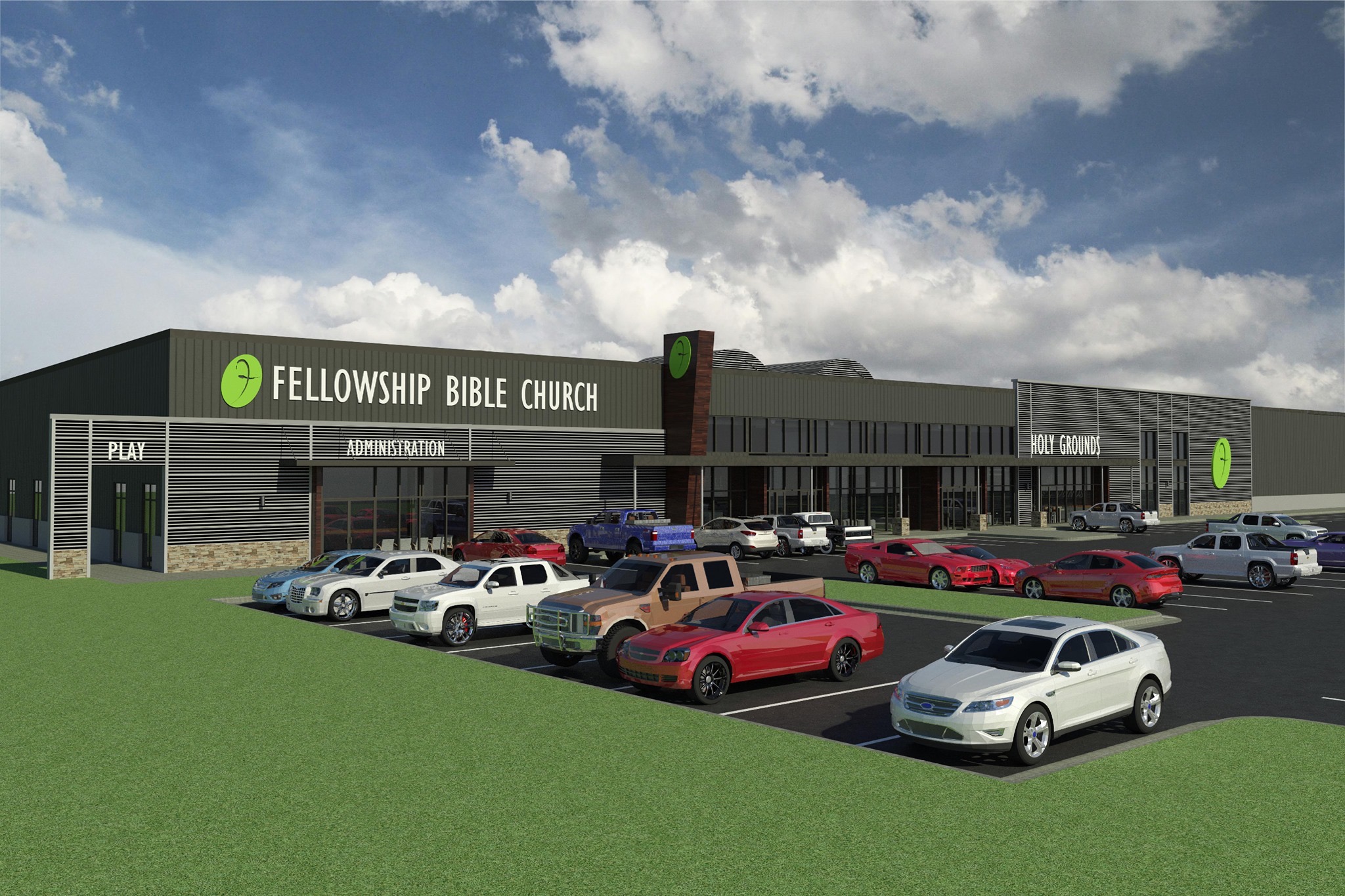 On Sunday, June 2nd, we had a church wide meeting with the Elders, Staff, and Architects to discuss the conceptual plans for our new facility. (Old Kohler Building) Some of the topics discussed were as follows:
History of where we have been
The Conceptual viewing of the Outside and Inside of our Facility.
Where we are financially in the All In Side of things.
The opportunities we have with the other 120,000 Sq. feet of the building.

Will be For Sale Or Lease.

We also had a Q/A time.
We then all went to the new facility and toured the building and layout.
If you have any questions or concerns after listening to the presentation below, feel free to reach out to us by email at This email address is being protected from spambots. You need JavaScript enabled to view it..
Click the link below to hear a recording of our time together.