Welcome!
Fellowship Bible Church is a non-denominational church located in the beautiful city of Searcy, Arkansas. We are a mission driven church that seeks to love God and love people by reaching out through grace to build mature and equipped Christ followers who will make disciples of all nations. We believe every person should be equipped to live a life that glorifies God and helps to meet the needs of others.
Children
Kingdom Kids is the ministry for children from birth to 6th grade. Within Kingdom Kids, the children are grouped by age and developmental stage. In a loving and fun environment, they will learn more of who God is and grow in their knowledge of His tremendous love for them. Our desire is that each and every child will come to know, believe, and follow Jesus. Click here to learn more about Kingdom Kids.
Contact: This email address is being protected from spambots. You need JavaScript enabled to view it.
Community Group
Community Groups provide an environment to grow from an interest in Christ to unity in Christ. These are made up of a group of people committed to seeking God together in the context of real life. A key process of Community Groups is the discipleship of equipping and growing in our faith to maturity. Real people living to know God personally, and to share our hope wherever and whenever we are given the opportunity. Click here to learn more about Community Groups.
Contact: This email address is being protected from spambots. You need JavaScript enabled to view it.
Worship
Our desire here at Fellowship is to be a people that worship in Spirit and in Truth. From the Sunday services to the youth group to the children's classroom we believe that celebrating and crying out to the Lord through song is deeply important. While the style of our worship is largely contemporary, we value the richness of the hymns and traditional liturgical elements the church has taken part in throughout history. Our heart for worship is that we would bring a simple, heartfelt offering to the Lord, and that we would learn how to worship him with our whole lives. Click here to learn more about Worship Feel free to contact worship pastor This email address is being protected from spambots. You need JavaScript enabled to view it.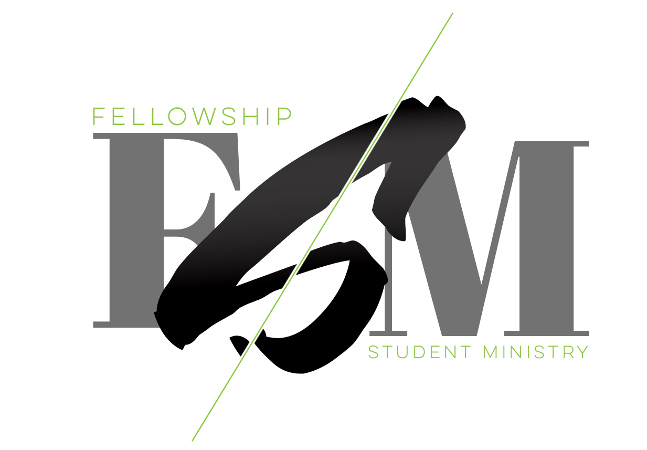 Students
Fellowship Student Ministries is for 7th-12th graders. Our desire as a student ministry is to partner with parents as they navigate through the turbulent waters of the teenage years. We have two venues in which to mature and equip your child to be a fully devoted Christ follower. The first is on Wednesday nights at our all student gathering called "Equip". (5:30-7:30) The students have the opportunity to have a great time, worship and dig into the truth of the Bible and discover who God is. The second venue is through small groups, which meet Weekly during our equip time and are broken up by age and gender and are led by very dedicated college students & young adults. Click here to learn more about Fellowship Student Ministries.
Contact: This email address is being protected from spambots. You need JavaScript enabled to view it.
LoveWorks
The LoveWorks mission is to inspire and empower believers to go both across the street and around the globe, to go, give, reach, care and pray for orphans and those who do not yet know Christ as their Savior. The LoveWorks ministry includes both a local and a global focus.
LoveWorks Local highlights opportunities to support foster families/children and reach out to our neighbors.
LoveWorks Global partners with ministries and missionaries who are caring for orphans and reaching out to those unreached with the Gospel. Click here to learn more about LoveWorks. Feel free to contact us at:
LoveWorks Local This email address is being protected from spambots. You need JavaScript enabled to view it.
LoveWorks Global This email address is being protected from spambots. You need JavaScript enabled to view it.