From Tuesday, June 25, 2019
To Sunday, June 30, 2019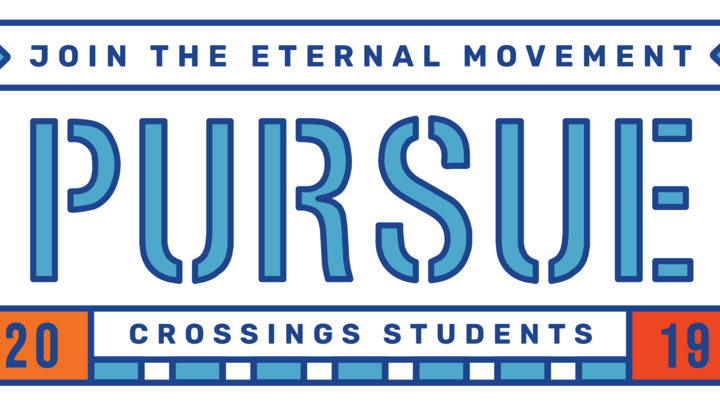 Summer Camp 2019 will be June 25th-30th at Crossings Jonathan Creek. This year's theme will be Pursue. Read more about this year's theme here Sign ups start January 9th right after The Well. There are two things that need to be done to sign up:
1. Sign up here
2. Turn in a non-refundable $75 deposit by February 7th.
You lock in your spot once BOTH of these things are done. We only have a limited number of spots, so sign up and turn in your deposit quickly! You won't want to miss this!
Crossings Jonathan Creek's website is: https://gocrossings.org/jonathancreek/
Click on this link for a camp packing list.
Location
Crossings Camp, Hardin, KY