Children have a special place in the heart and life of Fellowship. We want our children to understand the life-changing truth of Jesus Christ and the power of a relationship with Him. We have a dedicated class time for children from 6wks – 6 th grade that includes classes arranged by development, age and grade. We also currently offer a time of worship during their class time for K-6 th graders twice a month.
Nursery and Preschool
Nusery: 6 weeks - 15 months
Toddlers: 16 months - 2.5 years
Preschool: 2.5 years - 5 years old
Elementary
The Treehouse
Kindergarden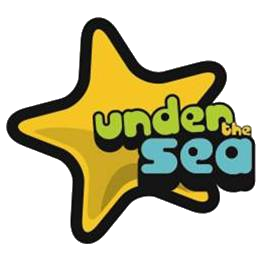 Under the Sea
First and Second Grade
The Chateau
Third and Fourth Grade
Fifth and Sixth Grade- Area 5th/6th
If you would be interesed in volunteering in this ministry, please click here to complete our Volunteer Application.
For more information about Kingdom Kids please call Nan Tucker at 501-279-9900 or email her at This email address is being protected from spambots. You need JavaScript enabled to view it. .