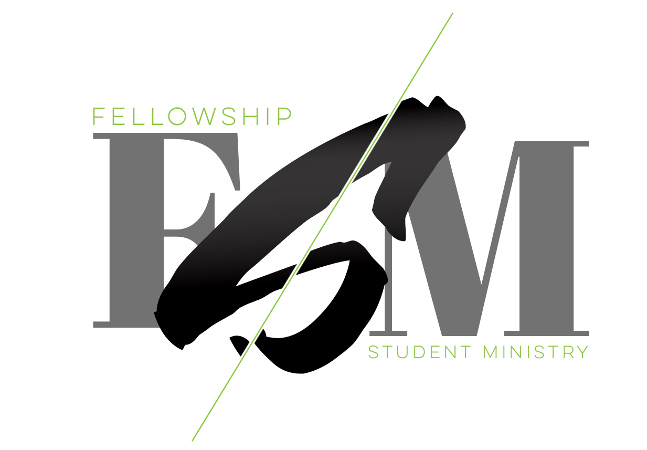 Students (7th-12th Graders)
Our desire is to partner with parents to help them reach out through grace and build lives with purpose in the lives of their middle school and high school students.
Our Meeting Times:
Student Equip
Don't miss Fellowship Student Equip on Wednesday nights. This is an opportunity to have a great time with other students in the ministry and worship and to dig into the truth of the Bible and discover who God is. Wednesday 6:00pm-7:30pm
Student Small Groups
It is vital for you to connect with other believers of your age group and discover the truth of God's Word together. Student small groups meet throughout the week and are led by adult leaders who have a heart for students to love Jesus! In addition to studying the Word, small groups gather outside of church to volunteer and serve together, and sometimes to simply hang out. These are relationships that will last your whole life!
Special Events
During our Fall Retreat, students are able to experience a time away from their everyday life so that they can renew old relationships and form new ones with other students that are vital to their walk with Christ. We have some events that are focused on just building relationships and having a great time, while other events are for serving and loving on others outside of our body. I.e. Foster Families, Hope Cottage, Jacobs place. In the summer, high school & middle school students attend camp where they have the opportunity to grow in their understanding of Jesus, as well as alternating summers of missions in Detroit and a fun massive trip...
Fellowship Students Serve
God doesn't call us to sit on the sidelines, and we believe young people have much to offer! Fellowship Students have the opportunity to serve our community in various ways through their small groups. In addition, we are a church that encourages service in other capacities on campus. Students are challenged to serve preschoolers and kids, volunteer as greeters, and serve as members of the worship team.
"Therefore, since we are surrounded by such a great cloud of witnesses, let us throw off everything that hinders and the sin that so easily entangles, and let us run with perseverance the race marked out for us. Let us fix our eyes on Jesus, the author and perfecter of our faith, who for the joy set before him endured the cross, scorning its shame, and sat down at the right hand of the throne of God."
-Hebrews 12:1-2
If you would be interesed in volunteering in this ministry, please click here to complete our Volunteer Application.
Join us on Facebook!