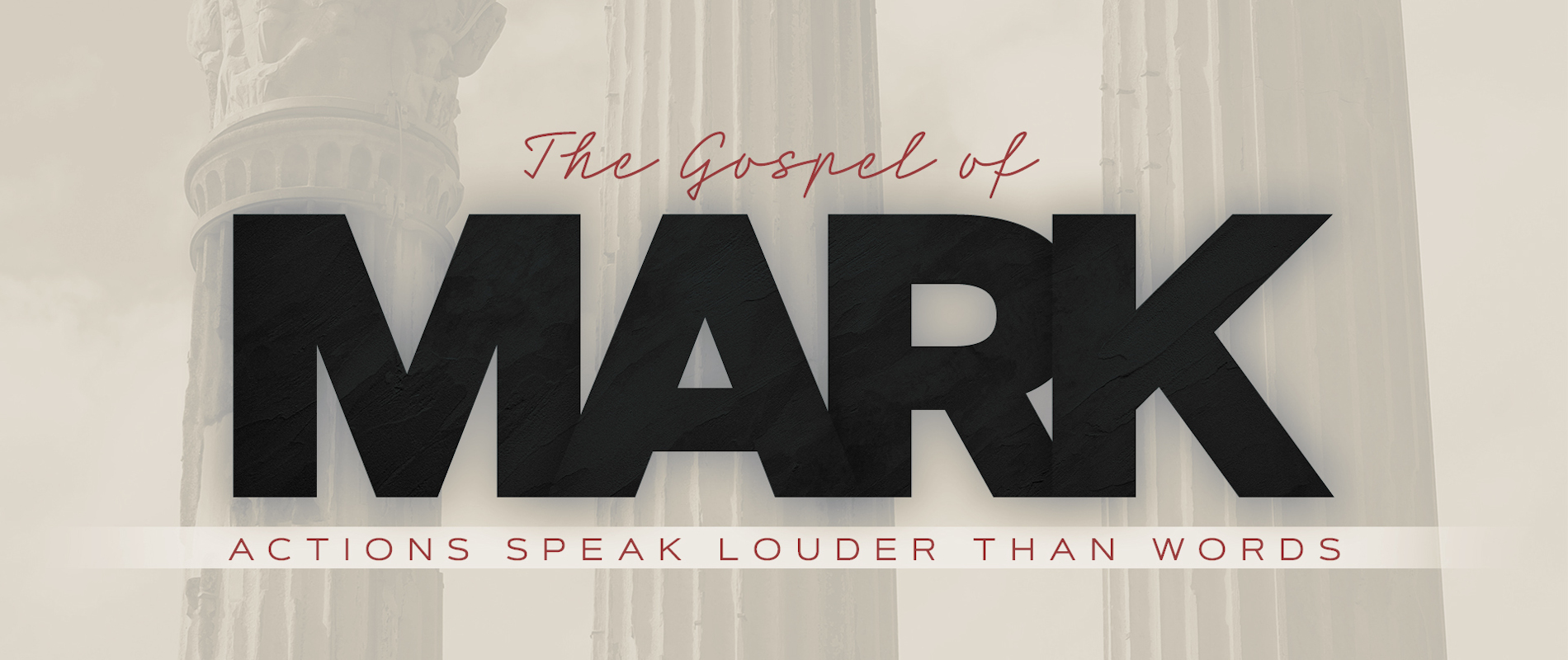 Welcome
Prayer
All-knowing God,
We gather together with praise and thanksgiving
for who You are,
and for all that You have done for us.
You know us better than we know ourselves—
all our thoughts and actions—
and yet You love us.
No matter where we go or what we do,
Your love encircles us—ahead and behind—
gently leading and guiding and blessing.
We praise You for Your love
and Your faithful presence in our lives.
May Your Spirit move in our hearts and minds as we worship:
examine our attitudes and actions,
lay bare the things we need to confess,
challenge us with Your Word,
and guide us on to paths that lead to life.
For we are Your people, called by Your name.
Amen.
Scripture Reading
You have searched me, Lord,
and you know me.
You know when I sit and when I rise;
you perceive my thoughts from afar.
You discern my going out and my lying down;
you are familiar with all my ways.
Before a word is on my tongue
you, Lord, know it completely.
You hem me in behind and before,
and you lay your hand upon me.
Such knowledge is too wonderful for me,
too lofty for me to attain.
Where can I go from your Spirit?
Where can I flee from your presence?
If I go up to the heavens, you are there;
if I make my bed in the depths, you are there.
If I rise on the wings of the dawn,
if I settle on the far side of the sea,
even there your hand will guide me,
your right hand will hold me fast.
If I say, "Surely the darkness will hide me
and the light become night around me,"
even the darkness will not be dark to you;
the night will shine like the day,
for darkness is as light to you.
- Psalm 139:1-12
Therefore, brothers and sisters, we have an obligation—but it is not to the flesh, to live according to it. For if you live according to the flesh, you will die; but if by the Spirit you put to death the misdeeds of the body, you will live.
For those who are led by the Spirit of God are the children of God. The Spirit you received does not make you slaves, so that you live in fear again; rather, the Spirit you received brought about your adoption to sonship. And by him we cry, "Abba, Father." The Spirit himself testifies with our spirit that we are God's children. Now if we are children, then we are heirs—heirs of God and co-heirs with Christ, if indeed we share in his sufferings in order that we may also share in his glory.
- Romans 8:12-17
Offering
Offering is a form of worship.
As we give to the Lord from the blessings He has given us, we are engagin in worship. We are saying, "Lord, you are the owner of it all and this is just another way to express our deepest gratitude for your faithfulness in our lives."
Contact Us
If you would like more information about Fellowship, need prayer, or would like to contact a pastor, you can scroll up and fill out the Guest Information form in the left column (or scroll down if on a mobile device). If you would like to email someone at Fellowship, you can select one from our Staff directory or simply email someone by clicking on the button below. Also, if you've got little ones (K-6th grade and Nursery age), we've got some resources for them as well. Click on the Kingdom Kids link to see this week's Kingdom Kids activites. Thanks again for joining us. We hope you'll return next week.
Contact a Staff Member This email address is being protected from spambots. You need JavaScript enabled to view it. Kingdom Kids