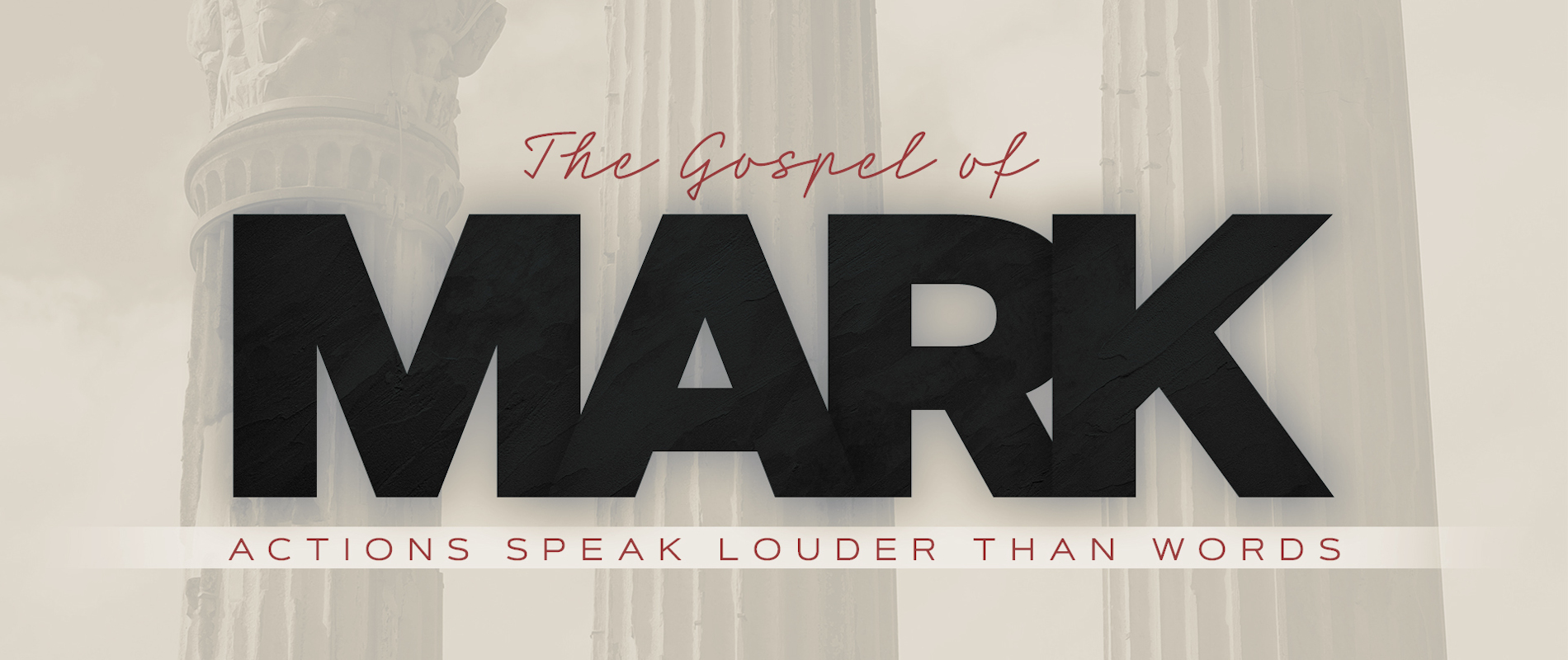 Welcome
Prayer
Lord, our God,
where is there another God like You—
a God of justice and unfailing love,
who stands by every promise made to His people,
generation after generation?
There is no other.
You alone are God.
And so we worship You:
we give You thanks,
we proclaim Your greatness,
we sing Your praise,
we seek Your face,
and we celebrate Your faithful presence with us.
We pray that Your Spirit would guide and inspire our worship.
Open our mouths to sing and speak Your praise,
open our ears to hear Your Word,
open our eyes to see to You at work among us,
open our hearts to receive Your love.
We offer ourselves to You, in the name of Jesus Christ,
our Saviour and Lord.
Amen.
Scripture Reading
Give praise to the Lord, proclaim his name;
make known among the nations what he has done.
Sing to him, sing praise to him;
tell of all his wonderful acts.
Glory in his holy name;
let the hearts of those who seek the Lord rejoice.
Look to the Lord and his strength;
seek his face always.
Remember the wonders he has done,
his miracles, and the judgments he pronounced,
you his servants, the descendants of Abraham,
his chosen ones, the children of Jacob.
He is the Lord our God;
his judgments are in all the earth.
- Psalm 105:1-7
In the same way, the Spirit helps us in our weakness. We do not know what we ought to pray for, but the Spirit himself intercedes for us through wordless groans. And he who searches our hearts knows the mind of the Spirit, because the Spirit intercedes for God's people in accordance with the will of God.
And we know that in all things God works for the good of those who love him, who have been called according to his purpose. For those God foreknew he also predestined to be conformed to the image of his Son, that he might be the firstborn among many brothers and sisters. And those he predestined, he also called; those he called, he also justified; those he justified, he also glorified. What, then, shall we say in response to these things? If God is for us, who can be against us?
- Romans 8:26-31
Offering
Offering is a form of worship.
As we give to the Lord from the blessings He has given us, we are engagin in worship. We are saying, "Lord, you are the owner of it all and this is just another way to express our deepest gratitude for your faithfulness in our lives."
Contact Us
If you would like more information about Fellowship, need prayer, or would like to contact a pastor, you can scroll up and fill out the Guest Information form in the left column (or scroll down if on a mobile device). If you would like to email someone at Fellowship, you can select one from our Staff directory or simply email someone by clicking on the button below. Also, if you've got little ones (K-6th grade and Nursery age), we've got some resources for them as well. Click on the Kingdom Kids link to see this week's Kingdom Kids activites. Thanks again for joining us. We hope you'll return next week.
Contact a Staff Member This email address is being protected from spambots. You need JavaScript enabled to view it. Kingdom Kids