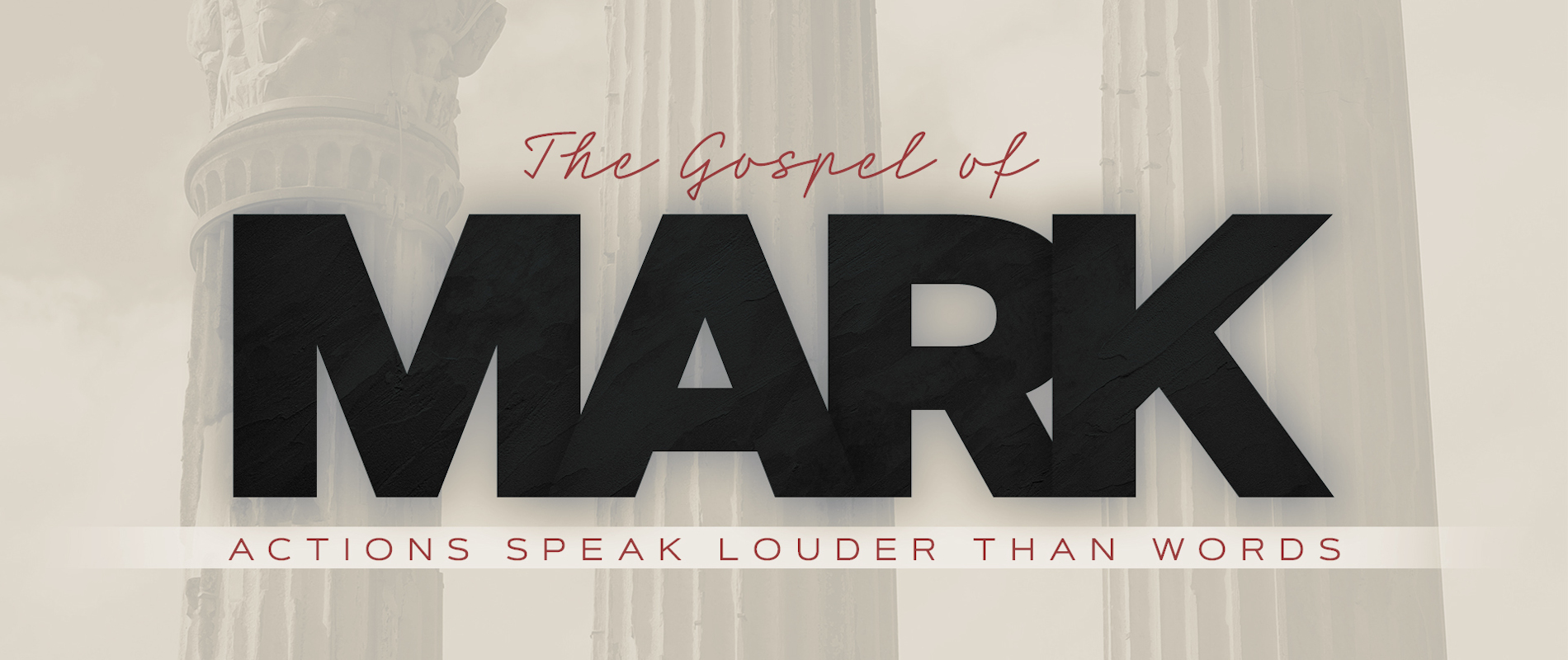 Welcome
Scripture Reading
"Is not this the kind of fasting I have chosen:
to loose the chains of injustice
and untie the cords of the yoke,
to set the oppressed free
and break every yoke?
Is it not to share your food with the hungry
and to provide the poor wanderer with shelter—
when you see the naked, to clothe them,
and not to turn away from your own flesh and blood?
Then your light will break forth like the dawn,
and your healing will quickly appear;
then your righteousness will go before you,
and the glory of the Lord will be your rear guard.
Then you will call, and the Lord will answer;
you will cry for help, and he will say: Here am I.
- Isaiah 58:6-9
If I speak in the tongues of men or of angels, but do not have love, I am only a resounding gong or a clanging cymbal. If I have the gift of prophecy and can fathom all mysteries and all knowledge, and if I have a faith that can move mountains, but do not have love, I am nothing. If I give all I possess to the poor and give over my body to hardship that I may boast, but do not have love, I gain nothing.
- 1 Corinthians 13:1-3
Offering
Offering is a form of worship.
"Generosity is not an obligation; it's an opportunity for believers to be shaped into the image of Christ that people around them so desperately need. Generosity also reminds us that there is hope, even when our circumstances appear dark and grim. It draws us to look to God, and we are reminded that because we serve a God who creates out of nothing, the realm of possibility for our future is greater than we can ever imagine." - Contagious Generositys
Final Thoughts
Spend a few moments praying out loud.
Thank the Lord that we are His and His faithfulness is sure in our lives
Pray for our city, state and world in light of the Coronavirus pandemic
Pray for opportunities to reach out to others (loving first)
Contact Us
If you would like more information about Fellowship, need prayer, or would like to contact a pastor, you can scroll up and fill out the Guest Information form in the left column (or scroll down if on a mobile device). If you would like to email someone at Fellowship, you can select one from our Staff directory or simply email someone by clicking on the button below. Also, if you've got little ones (K-6th grade and Nursery age), we've got some resources for them as well. Click on the Kingdom Kids link to see this week's Kingdom Kids activites. Thanks again for joining us. We hope you'll return next week.
Contact a Staff Member This email address is being protected from spambots. You need JavaScript enabled to view it. Kingdom Kids