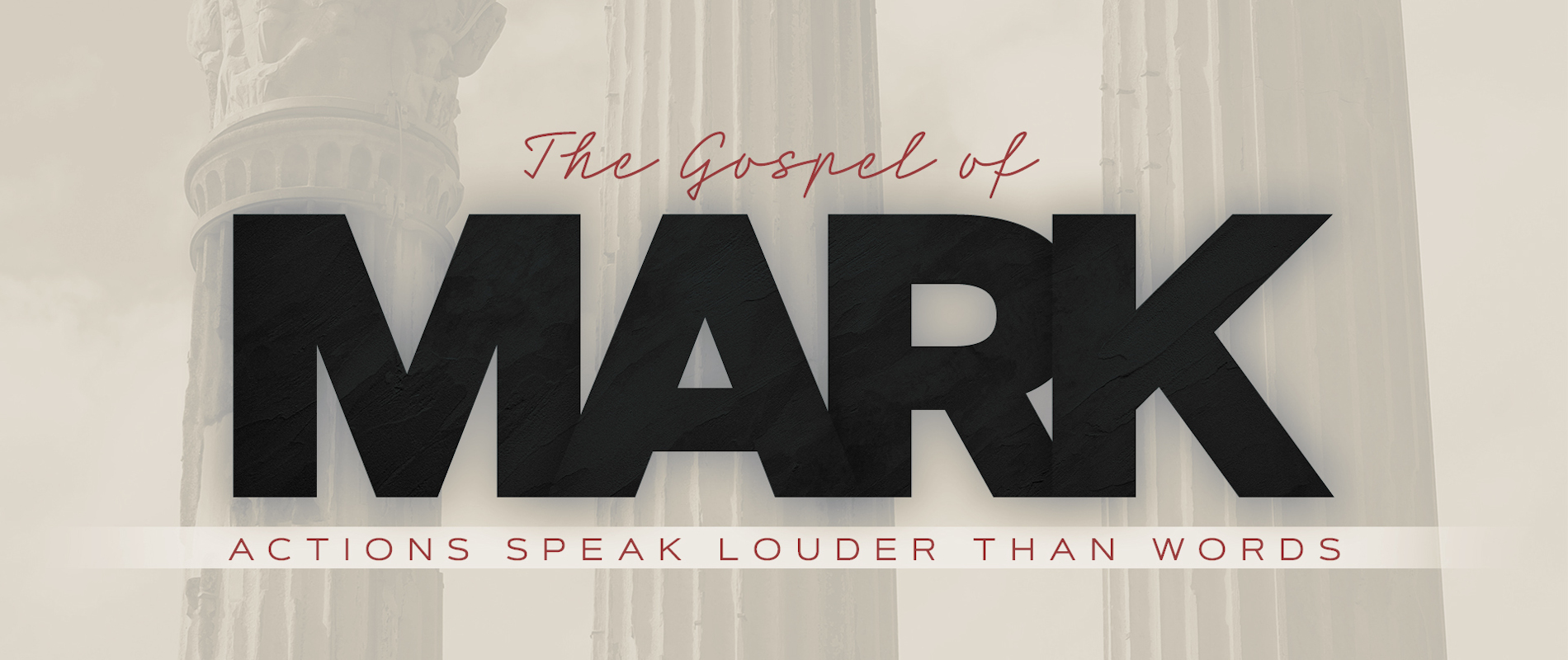 Welcome
Prayer
Gracious God, make each of us an instrument of your grace. Weave us into a community that demonstrates your power and tenderness. Bless us and our differences and give us courage to stand together. We call on you today to gather us in your love. Lead us to depend on you and help us glorify you on each step of the journey of our lives. In the name of Jesus, Amen.
Scripture Reading
Shout for joy to God, all the earth!
Sing the glory of his name;
make his praise glorious.
Say to God, "How awesome are your deeds!
So great is your power
that your enemies cringe before you.
All the earth bows down to you;
they sing praise to you,
they sing the praises of your name."
Come and see what God has done,
his awesome deeds for mankind!
He turned the sea into dry land,
they passed through the waters on foot—
come, let us rejoice in him.
He rules forever by his power,
his eyes watch the nations—
let not the rebellious rise up against him.
Praise our God, all peoples,
let the sound of his praise be heard;
he has preserved our lives
and kept our feet from slipping.
- Psalm 66:1-9
"If you love me, keep my commands. And I will ask the Father, and he will give you another advocate to help you and be with you forever— the Spirit of truth. The world cannot accept him, because it neither sees him nor knows him. But you know him, for he lives with you and will be in you. I will not leave you as orphans; I will come to you. Before long, the world will not see me anymore, but you will see me. Because I live, you also will live. On that day you will realize that I am in my Father, and you are in me, and I am in you. Whoever has my commands and keeps them is the one who loves me. The one who loves me will be loved by my Father, and I too will love them and show myself to them."
- John 14:15-21
Offering
Offering is a form of worship.
As we give to the Lord from the blessings He has given us, we are engagin in worship. We are saying, "Lord, you are the owner of it all and this is just another way to express our deepest gratitude for your faithfulness in our lives."
Contact Us
If you would like more information about Fellowship, need prayer, or would like to contact a pastor, you can scroll up and fill out the Guest Information form in the left column (or scroll down if on a mobile device). If you would like to email someone at Fellowship, you can select one from our Staff directory or simply email someone by clicking on the button below. Also, if you've got little ones (K-6th grade and Nursery age), we've got some resources for them as well. Click on the Kingdom Kids link to see this week's Kingdom Kids activites. Thanks again for joining us. We hope you'll return next week.
Contact a Staff Member This email address is being protected from spambots. You need JavaScript enabled to view it. Kingdom Kids