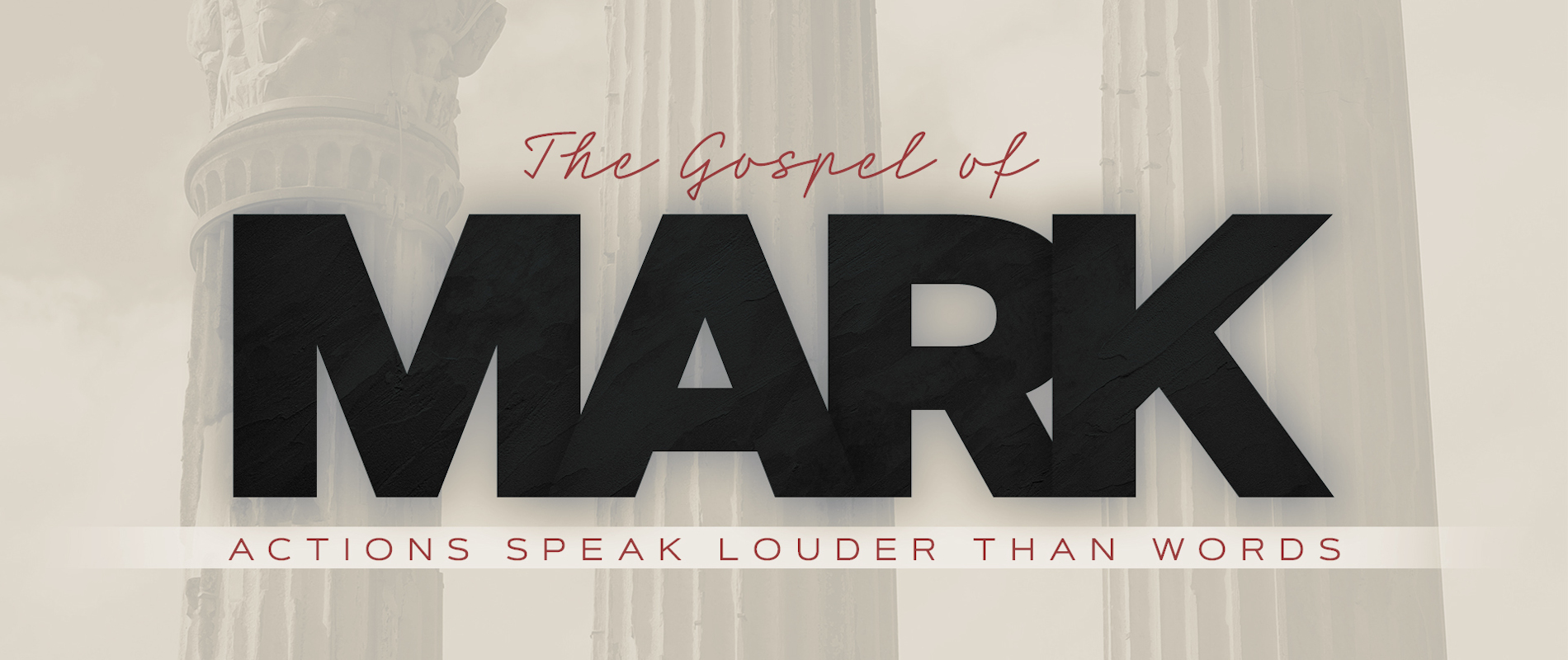 Welcome
Prayer
Our Father and our God, we bless your name forever. There is none like you on earth or in heaven. We are here in this moment to worship you in the beauty of holiness. Let us truly connect with you; our savior, our provider and our light. We put all of our trust in you. We commit our plans to you, and ask that you bring them to pass. Give us grace so that we can show the world your goodness and light. Let us be filled with your presence. Amen
Scripture Reading
Sing to God, sing in praise of his name,
extol him who rides on the clouds;
rejoice before him—his name is the Lord.
A father to the fatherless, a defender of widows,
is God in his holy dwelling.
God sets the lonely in families,
he leads out the prisoners with singing;
but the rebellious live in a sun-scorched land.
When you, God, went out before your people,
when you marched through the wilderness,
the earth shook, the heavens poured down rain,
before God, the One of Sinai,
before God, the God of Israel.
You gave abundant showers, O God;
you refreshed your weary inheritance.
Your people settled in it,
and from your bounty, God, you provided for the poor.
- Psalm 68:4-10
After Jesus said this, he looked toward heaven and prayed: "Father, the hour has come. Glorify your Son, that your Son may glorify you. For you granted him authority over all people that he might give eternal life to all those you have given him. Now this is eternal life: that they know you, the only true God, and Jesus Christ, whom you have sent. I have brought you glory on earth by finishing the work you gave me to do. And now, Father, glorify me in your presence with the glory I had with you before the world began. "I have revealed you to those whom you gave me out of the world. They were yours; you gave them to me and they have obeyed your word. Now they know that everything you have given me comes from you. For I gave them the words you gave me and they accepted them. They knew with certainty that I came from you, and they believed that you sent me. I pray for them. I am not praying for the world, but for those you have given me, for they are yours. All I have is yours, and all you have is mine. And glory has come to me through them. I will remain in the world no longer, but they are still in the world, and I am coming to you. Holy Father, protect them by the power of your name, the name you gave me, so that they may be one as we are one.
- John 17:1-11
Offering
Offering is a form of worship.
As we give to the Lord from the blessings He has given us, we are engagin in worship. We are saying, "Lord, you are the owner of it all and this is just another way to express our deepest gratitude for your faithfulness in our lives."
Contact Us
If you would like more information about Fellowship, need prayer, or would like to contact a pastor, you can scroll up and fill out the Guest Information form in the left column (or scroll down if on a mobile device). If you would like to email someone at Fellowship, you can select one from our Staff directory or simply email someone by clicking on the button below. Also, if you've got little ones (K-6th grade and Nursery age), we've got some resources for them as well. Click on the Kingdom Kids link to see this week's Kingdom Kids activites. Thanks again for joining us. We hope you'll return next week.
Contact a Staff Member This email address is being protected from spambots. You need JavaScript enabled to view it. Kingdom Kids