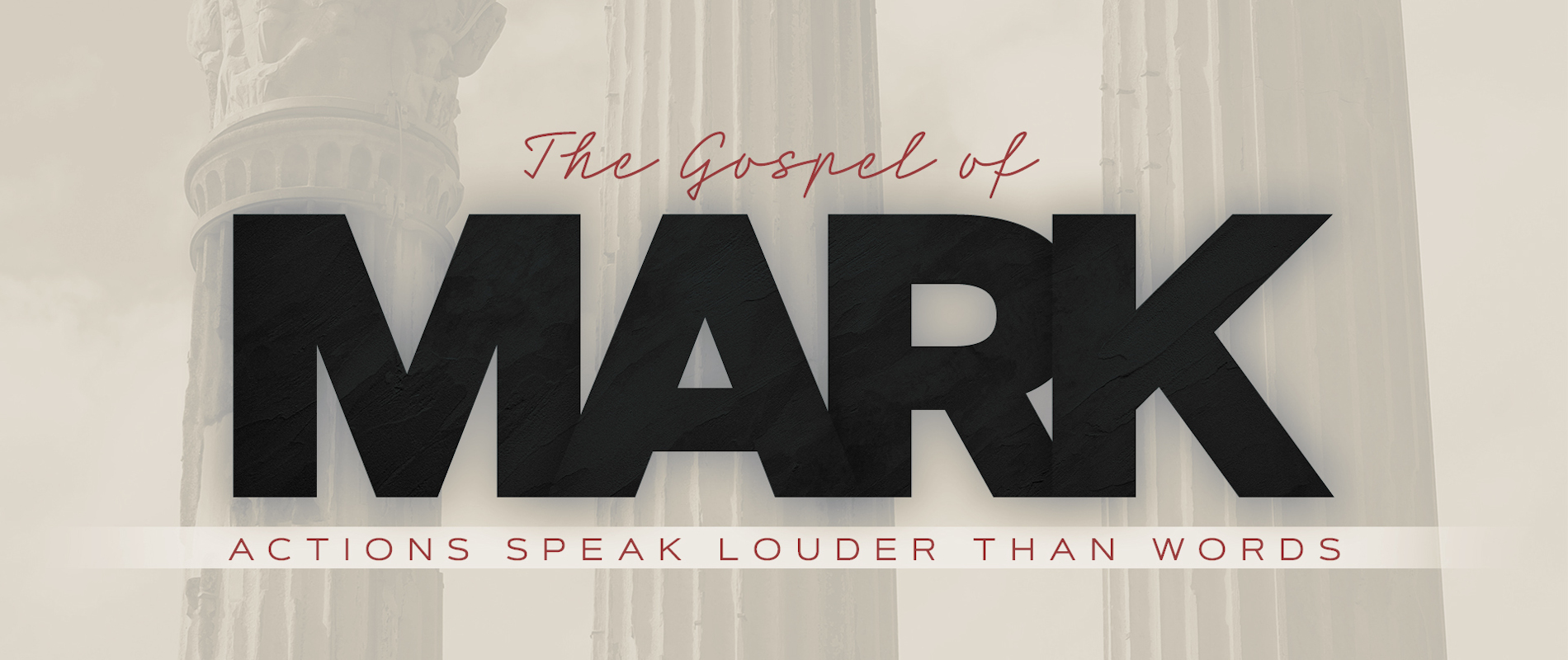 Welcome
Prayer
God, you are greater than the scope of our existence. You are greater than all we can see or imagine. You exist outside of time, and we are in awe of how you choose to reveal yourself. We praise you because your endless glory deserves endless worship. We bow before you, in awe of your splendor and majestic power that reminds us of how small we are before you. We praise you for giving us life, loving us, and calling us your sons and daughters. Amen
Scripture Reading
How many are your works, Lord!
In wisdom you made them all;
the earth is full of your creatures.
There is the sea, vast and spacious,
teeming with creatures beyond number—
living things both large and small.
There the ships go to and fro,
and Leviathan, which you formed to frolic there.
All creatures look to you
to give them their food at the proper time.
When you give it to them,
they gather it up;
when you open your hand,
they are satisfied with good things.
When you hide your face,
they are terrified;
when you take away their breath,
they die and return to the dust.
When you send your Spirit,
they are created,
and you renew the face of the ground.
May the glory of the Lord endure forever;
may the Lord rejoice in his works—
he who looks at the earth, and it trembles,
who touches the mountains, and they smoke.
I will sing to the Lord all my life;
I will sing praise to my God as long as I live.
May my meditation be pleasing to him,
as I rejoice in the Lord.
- Psalm 104:24-34
On the evening of that first day of the week, when the disciples were together, with the doors locked for fear of the Jewish leaders, Jesus came and stood among them and said, "Peace be with you!" After he said this, he showed them his hands and side. The disciples were overjoyed when they saw the Lord. Again Jesus said, "Peace be with you! As the Father has sent me, I am sending you." And with that he breathed on them and said, "Receive the Holy Spirit. If you forgive anyone's sins, their sins are forgiven; if you do not forgive them, they are not forgiven."
- John 20:19-23
Offering
Offering is a form of worship.
As we give to the Lord from the blessings He has given us, we are engagin in worship. We are saying, "Lord, you are the owner of it all and this is just another way to express our deepest gratitude for your faithfulness in our lives."
Contact Us
If you would like more information about Fellowship, need prayer, or would like to contact a pastor, you can scroll up and fill out the Guest Information form in the left column (or scroll down if on a mobile device). If you would like to email someone at Fellowship, you can select one from our Staff directory or simply email someone by clicking on the button below. Also, if you've got little ones (K-6th grade and Nursery age), we've got some resources for them as well. Click on the Kingdom Kids link to see this week's Kingdom Kids activites. Thanks again for joining us. We hope you'll return next week.
Contact a Staff Member This email address is being protected from spambots. You need JavaScript enabled to view it. Kingdom Kids