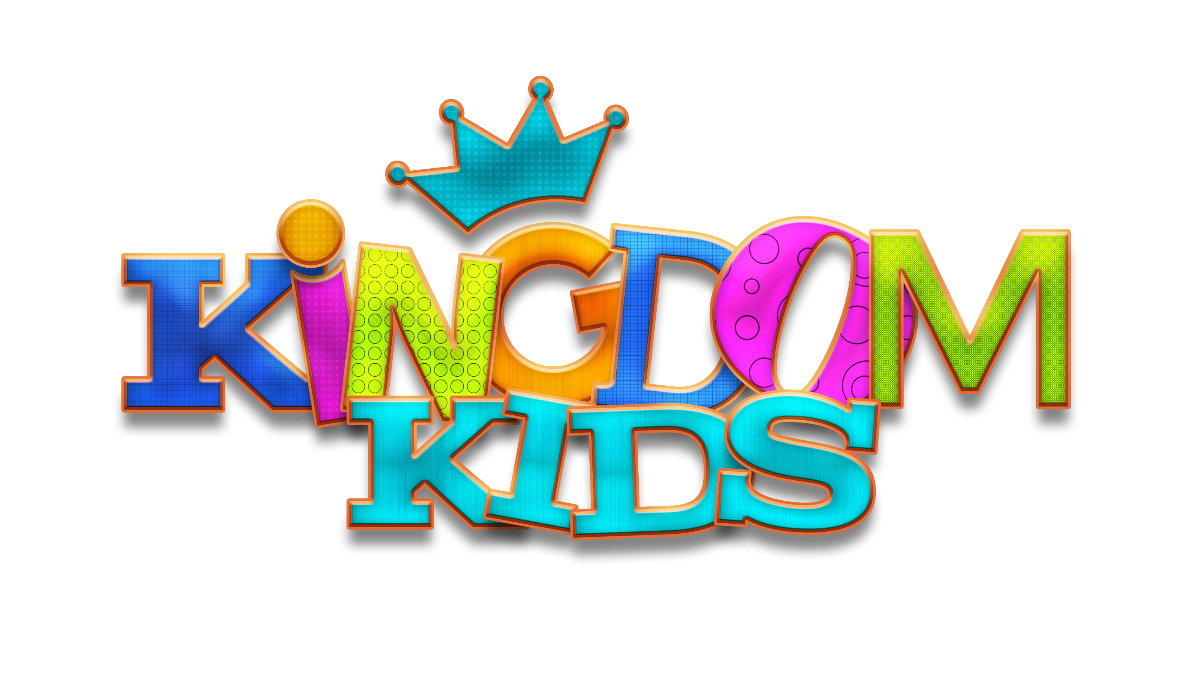 Resources from Kingdom Kids
Happy April and Easter month!
I am very expectant of what Palm Sunday, Holy Week, and Easter will bring about in the body of Christ, and all around the world. I truly believe God is going to do something amazing as we choose to pause and truly reflect on what this whole week means. My prayer is that we as a body of believers will truly regard this next week as Holy, hold every day and event in reverence, and that the Holy Spirit would give us fresh revelation and awe for our Lord and Savior, Creator and Friend, Jesus Christ.
Kingdom Kids is here to help in any way we can! We want to resource you with ideas, materials, and activities that make the most of this time you have with your kids. And most of all, we want to help you lead them spiritually in this season. Our mission statement being "To reach out through grace, to build mature and equipped Christ followers, who in turn will make disciples of all nations," we want to provide enough varying resources to aid in discipling your children. Even though we can't gather together in the building for the foreseeable future, it doesn't mean we can't continue to worship and grow together.
Here are some things Kindgom Kids is doing to help
Holy Week for Kids and Easter Now App
We are getting ready for an amazing week in the Church, Holy Week and we want to support families as much as possible.
For resources through out the week, you can download the free app, EasterNow, in the app store on your phone, or you can go to Easternow.com. This resource walks you through all of the events of Holy Week in chronological order. We also have a great resource "Holy Week for Kids", with daily activities, recipes, games, puzzles, a seder meal, and scavenger hunt to follow along!
This is all to reinforce the meaning and purpose behind Holy Week, culminating in the death and resurrection of Jesus Christ. Check our Kingdom Kids facebook page for more resources through out the week!
Children's Worship Playlist
Sunday Morning Curriculum & Activities
Below are links to the curriculum based on the age of your children:
Preschool Message
Adventure Book
You can download and print out a copy of this week's Adventure Book by clicking on this link.
---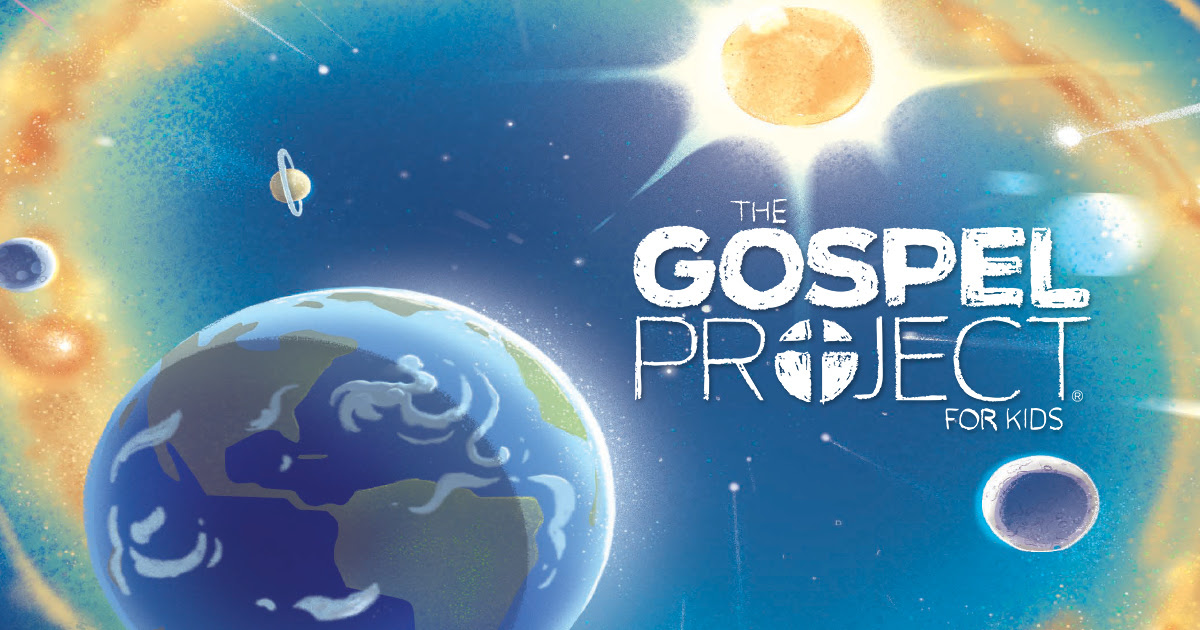 Elementary
Click on the links under each class for resources:
New Kingdom Kids Facebook Group
Click the button below to find Kingdom Kids on Facebook. We wanted to create a space where different resources, ideas, apps, activities, and encouragement could be shared to connect us in this time of social distancing, bouncing ideas off of one another, and encouraging one another. Although we cannot gather on Sunday mornings right now, you are not alone, and we are all in this together. Let's link arms and make the most of this time to glorify God in all things!