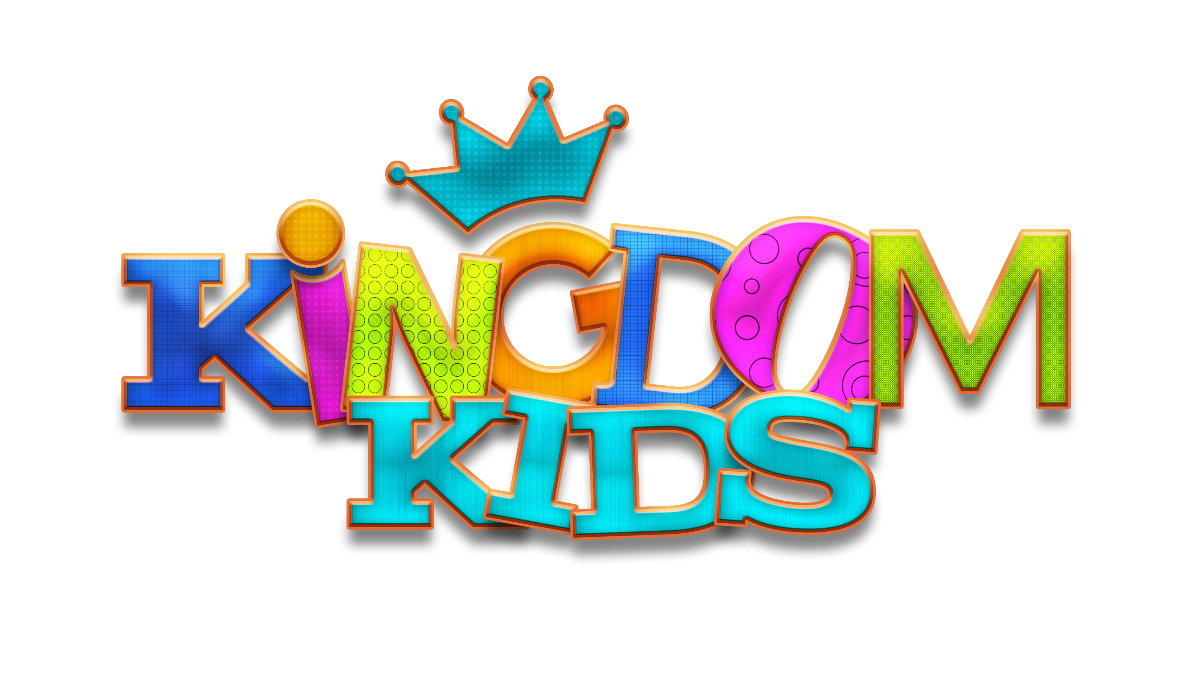 Resources from Kingdom Kids
We know that the Corona Virus epidemic certainly has brought changes to your family. Some might be stressful, but some might be a welcomed slow-down to a hurried pace. We are praying for you as you continue to navigate this new normal of leading kids through school work, keeping them entertained throughout the days, and finding time to do the things you need to get done for yourself.
Kingdom Kids is here to help in any way we can! We want to resource you with ideas, materials, and activities that make the most of this time you have with your kids. And most of all, we want to help you lead them spiritually in this season. Our mission statement being "To reach out through grace, to build mature and equipped Christ followers, who in turn will make disciples of all nations," we want to provide enough varying resources to aid in discipling your children. Even though we can't gather together in the building for the foreseeable future, it doesn't mean we can't continue to worship and grow together.
Here are some things Kindgom Kids is doing to help
Resources to Grow & Serve
With all the changes to our schedules that have come with COVID-19, all the replanning or cancelling, we are exploring summer camp options in the midst of this pandemic. A lot of camps are closing all together, and with the definite possibility that that may happen, we want to explore other options to give your family and awesome opportunity to grow in the Lord together, and connect as a family through some fun ways.
"Camp In A Box" for K-6 grade is the best resource we have found. There are many different options of boxes that you can purchase. It will be delivered to your door, and your kids can follow the message and worship digitally, you as a facilitator, and the boxes come with the activities and supplies.You would have the complete freedom to do it all in a week, or over a few weeks in the summer. There are so many ways we could all be involved in this, and how it could look.
I am trying my hardest to gather information from you, parents, on how interested we as a church would be in something like this. Your input is very valuable!
Children's Worship Playlist
Sunday Morning Curriculum & Activities
Below are links to the curriculum based on the age of your children:
Preschool Message
Adventure Book
You can download and print out a copy of this week's Adventure Book by clicking on this link.
---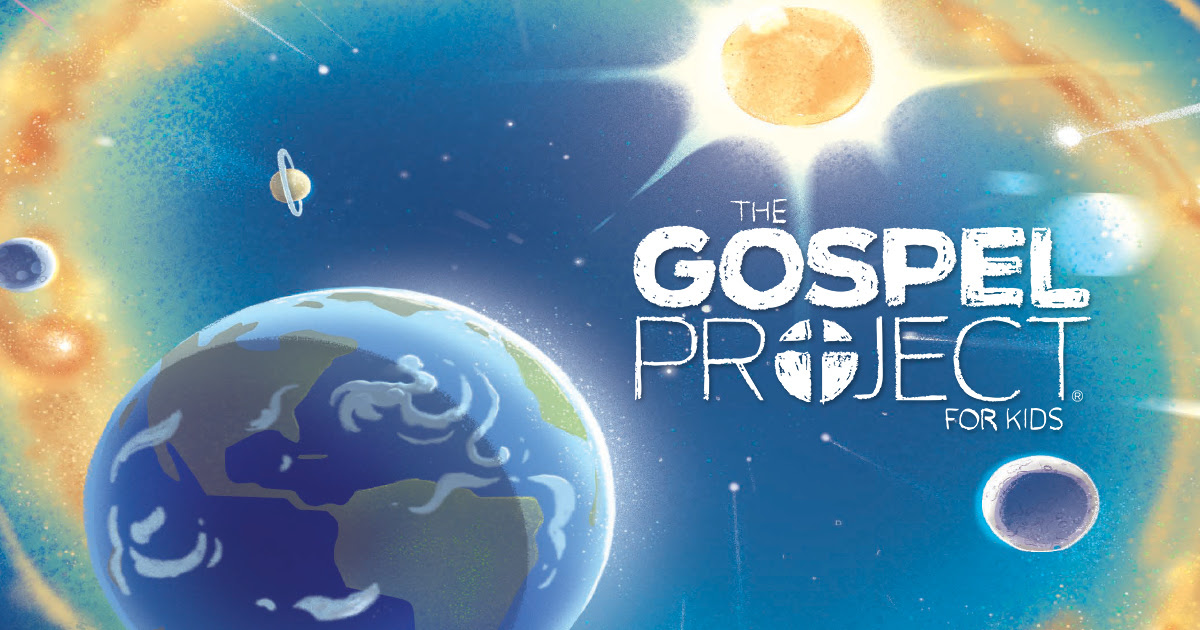 Elementary
Click on the links under each class for resources:
New Kingdom Kids Facebook Group
Click the button below to find Kingdom Kids on Facebook. We wanted to create a space where different resources, ideas, apps, activities, and encouragement could be shared to connect us in this time of social distancing, bouncing ideas off of one another, and encouraging one another. Although we cannot gather on Sunday mornings right now, you are not alone, and we are all in this together. Let's link arms and make the most of this time to glorify God in all things!