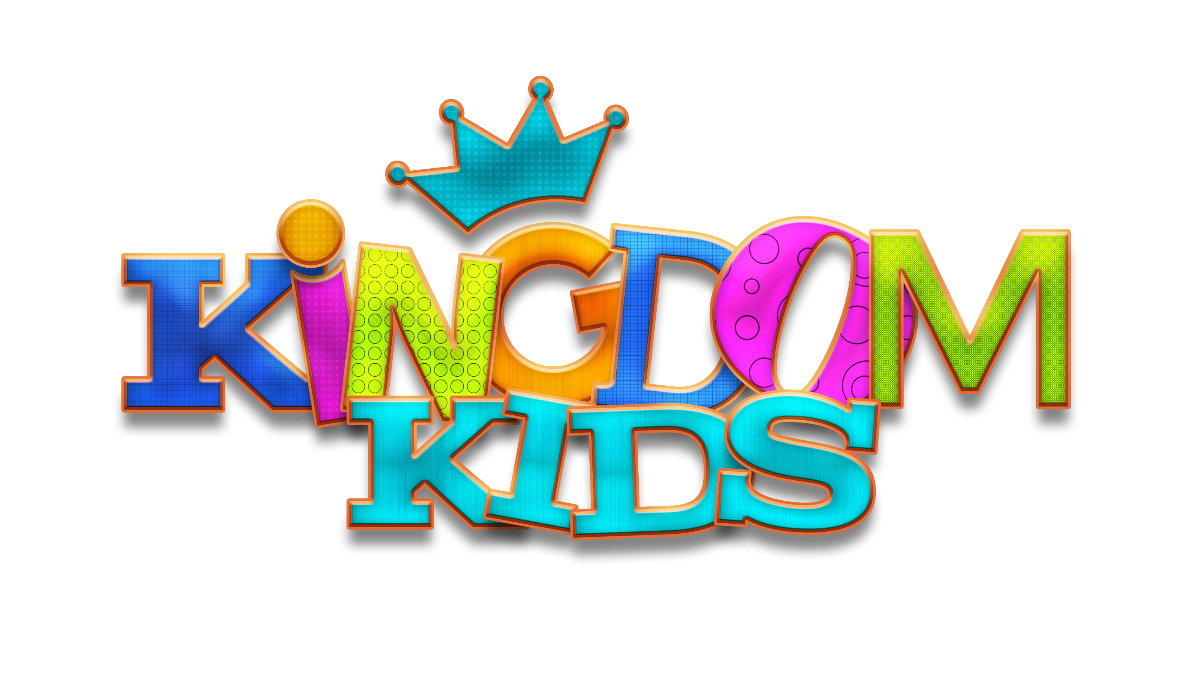 Resources from Kingdom Kids
Moving into week (I honestly don't know) of the pandemic, I'm praying for sustainability, peace, and patience for all of us. I know there are frustrations, but there are also so many sweet joys during this time. It has been encouraging to see some of you share those sweet moments on social media. Praying this big PAUSE cultivates some great new lifestyle practices, peace, and faithfulness. That we would return to our first love.
Kingdom Kids is here to help during this time. We want to resource you with ideas, materials, and activities that make the most of this time you have with your kids. And most of all, we want to help you lead them spiritually in this season. Our mission statement being "To reach out through grace, to build mature and equipped Christ followers, who in turn will make disciples of all nations".
Here are some things Kindgom Kids is doing to help
Children's Worship Playlist
Sunday Morning Curriculum & Activities
Below are links to the curriculum based on the age of your children:
Preschool Message
Adventure Book
You can download and print out a copy of this week's Adventure Book by clicking on this link.
---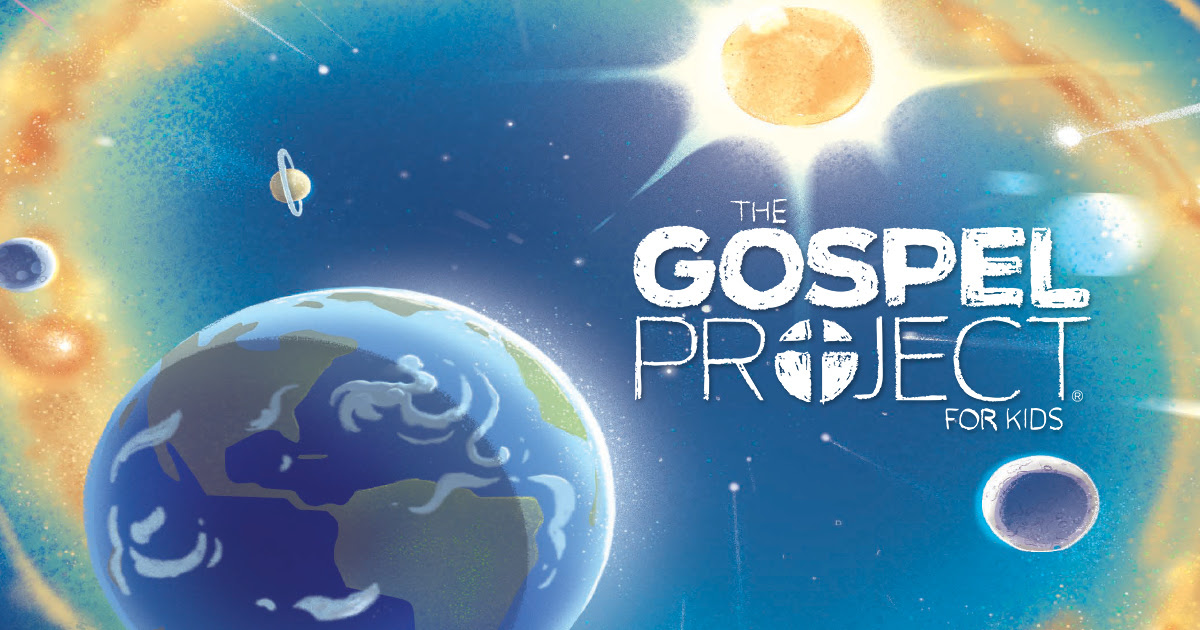 Elementary
Click on the links under each class for resources:
New Kingdom Kids Facebook Group
Click the button below to find Kingdom Kids on Facebook. We wanted to create a space where different resources, ideas, apps, activities, and encouragement could be shared to connect us in this time of social distancing, bouncing ideas off of one another, and encouraging one another. Although we cannot gather on Sunday mornings right now, you are not alone, and we are all in this together. Let's link arms and make the most of this time to glorify God in all things!