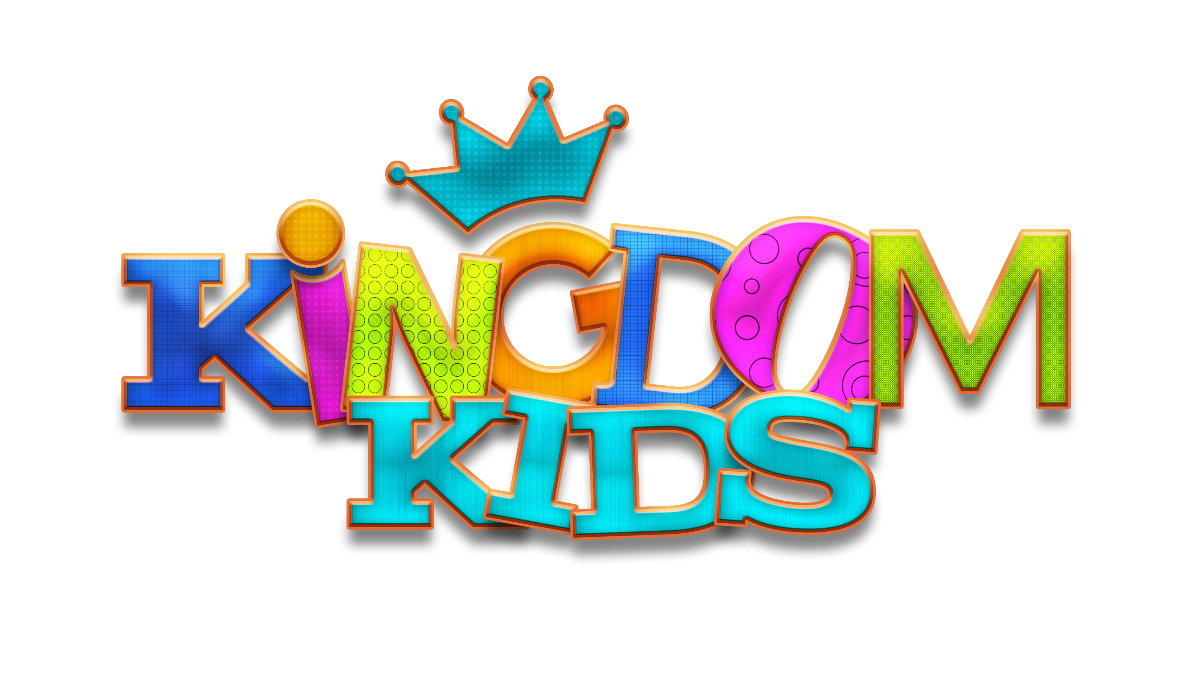 Words Are Important, But Actions Speak Louder
I know conversations are difficult right now, and we are all at a loss for words...This injustice is not new. The sin of racism did not appear over night, even though it has been exposed more fully in recent days. I just keep thinking of God's heart for the nations, and how one day, Heaven is going to be much more diverse than we can even imagine.
Lamenting. That is where I have been for a while. I lament the horrors of racism that exists in the world, in America, in our churches, in our homes, and in our hearts. By God's grace I pray that He would continue to bring our sin to light, to empower us to repent, and to transform our hearts and bring about justice. I want to love the things that God loves, and hate the things He hates. And I know His heart has been breaking over racism for a long time. Yet, I see Him moving to redeem.
As a believer, I am reminded of Isaiah 1:17, which calls us to "learn to do good; seek justice, correct oppression; bring justice to the fatherless, plead the widow's cause." I have been wrestling with what seeking justice looks like right now. What I do know is I can use what little influence I have to make a positive and Godly change, and so can you. A change not just for this season, but actively seeking it for the rest of our lives. I just want to encourage and help you with some resources, to continue to have those conversations within your family, and with others, because they are so crucial.
I ask that we act:
In prayer (James 5:13), seek humility (Micah 6:8), that God would search our hearts and open our eyes to the parts of racism that live in every single one of us (Psalm 139:23). It's a sin-nature thing. Let's take ownership of it, seek forgiveness, and repent. Continual repentance most likely. We cannot live in ignorance any longer (Acts 17:30).
Let's unlearn and relearn. Let's seek to be educated. Try to understand and put ourselves in the shoes of our POC (people of color) brothers and sisters in Christ. We will never fully understand, but it's time to LISTEN (James 1:19). Make a phone call, text, grab a meal or coffee. Listen to podcasts, read book, or watch movies that can educate us.
Let's make daily choices to have conversations. Conversations with family, children, friends, and co-workers. It's not enough to be not-racist. We have to be anti-racist. "Silence in the face of evil is itself evil: God will not hold us guiltless. Not to speak is to speak. Not to act is to act." -Dietrich Bonhoeffer
You cannot pass a law to change the heart. This is a conversation that needs to happen in the church because only the Holy Spirit can change the heart, the mind, and change perspective and perception. I know we will not see full justice and redemption until Christ comes again, but we can do our part in making the Kingdom of God a greater reality: seeking mercy, justice, and love. Just like with the Great Commission, God could fulfill it right now if he wanted to, but He chose to give that task to man. Yet, we have to be willing. We can be vessels of redemption when we choose to be obedient and act on the will of God, and allow Him to live through us. We get to be the bridge and pursue God's heart for racial reconciliation. Love you all!
-Katelyn Tolle
Here are some resources to help
Links to Books:
Accounts to Follow:
@theconsciouskid
@inclusivestorytime
@hereweeread
@puzzlehuddle
Links with Resources:
Some great movies for parents to watch that is free for this month is "Just Mercy" and "When They See Us" on various streaming services.
Children's Worship Playlist
Sunday Morning Curriculum & Activities
Below are links to the curriculum based on the age of your children:
Preschool Message
Adventure Book
You can download and print out a copy of this week's Adventure Book by clicking on this link.
---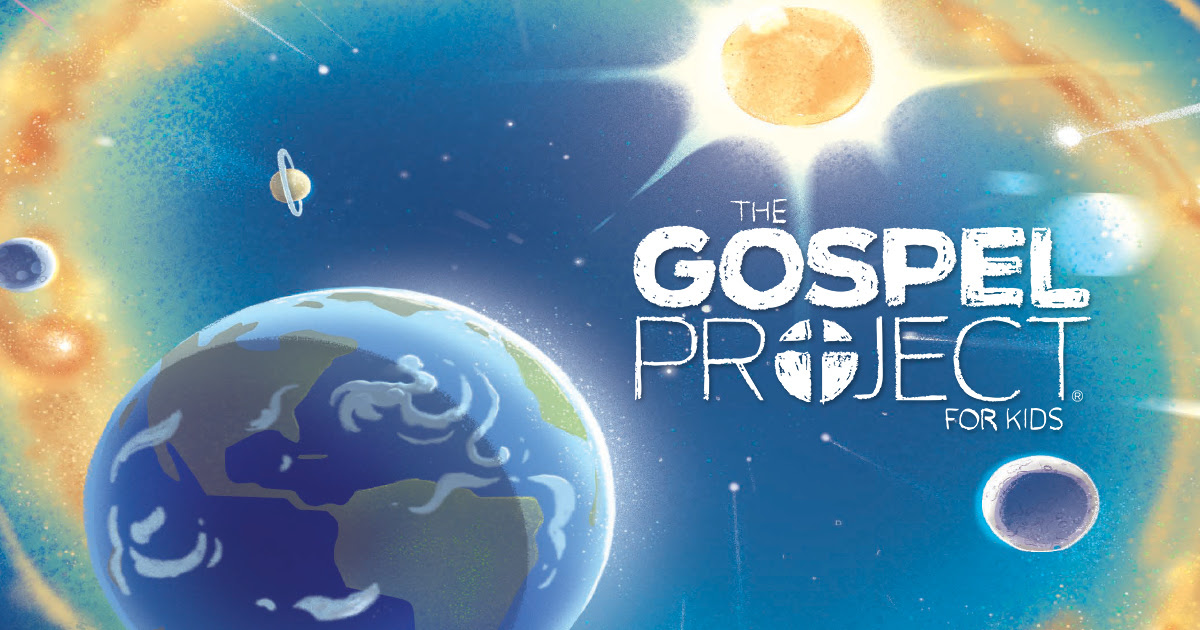 Elementary
Click on the links under each class for resources:
Sunday Service Online
We are thankful for technology that allows us to still gather as a church community for worship! Just click here to access the service, and scroll to the middle of the page to access Kingdom Kids lessons and Sunday service!
New Kingdom Kids Facebook Group
Click the button below to find Kingdom Kids on Facebook. We wanted to create a space where different resources, ideas, apps, activities, and encouragement could be shared to connect us in this time of social distancing, bouncing ideas off of one another, and encouraging one another. Although we cannot gather on Sunday mornings right now, you are not alone, and we are all in this together. Let's link arms and make the most of this time to glorify God in all things!