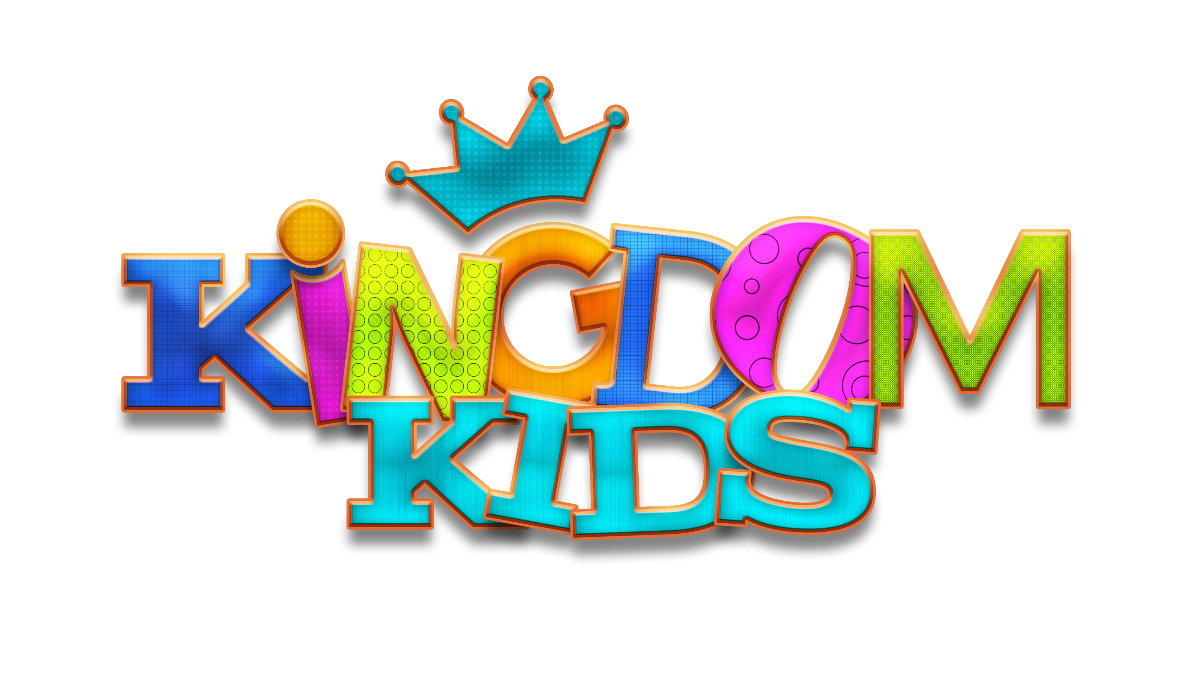 Resources from Kindgom Kids
If you came through our Donut Drive-by, we are SO happy we got to see you!! We hope that having the hard copies of the curriculum for the next month will be easier on you, but you will still have these digital options available every week.
If you could not make it, but would like the hardcopies of the curriculum, you can stop by the office Monday-Thursday, and we can get those for you!
As always, during this time, Kingdom Kids is here to help you and fulfill our mission of "reaching out through grace to build mature and equipped Christ followers who will make disciples of all nations". We have some VERY EXCITING resources for you this week!!
Here are some resources to help
We are better together!! Please make plans to join us on Sunday, July 19th @ 7pm. We will meet at the new facility where there is plenty of room for everyone to spread out and social distance, but also join together in worship. Bring a chair or blanket, and a water bottle. Masks are not required, but highly encouraged. We will also have some available at the new facility. We hope to see you there!
Trying to make summer plans for your family? We understand that it can be challenging to find high-quality summer experiences for your family during these unique times when you're spending more time at home. Staying at home doesn't mean your family can't have an unforgettable summer! Camp in a Box™ is a remarkable day-camp experience shipped straight to your doorstep! You get 5 full days of activities and games – everything from science experiments, outdoor rec, crafts, and online worship. It's a remarkable experience your whole family will never forget! Buy yours today by clicking here or on the "Camp in a Box" picture!
Children's Worship Playlist
Sunday Morning Curriculum & Activities
Below are links to the curriculum based on the age of your children:
Preschool Message
Adventure Book
You can download and print out a copy of this week's Adventure Book by clicking on this link.
---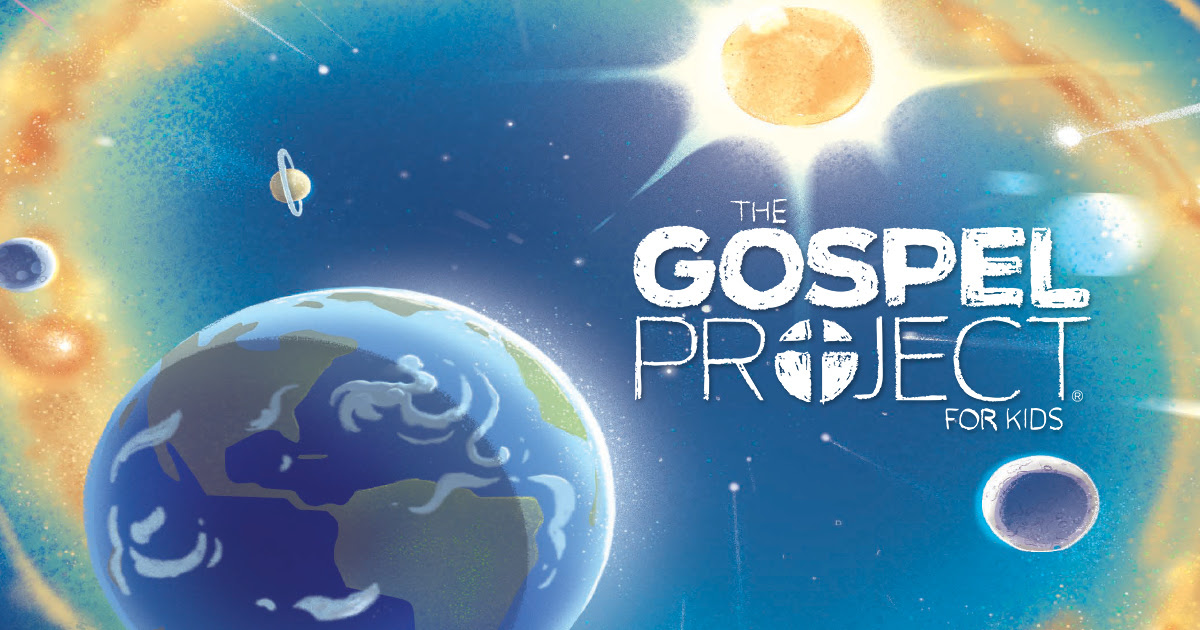 Elementary
Click on the links under each class for resources:
Sunday Service Online
We are thankful for technology that allows us to still gather as a church community for worship! Just click here to access the service, and scroll to the middle of the page to access Kingdom Kids lessons and Sunday service!
New Kingdom Kids Facebook Group
Click the button below to find Kingdom Kids on Facebook. We wanted to create a space where different resources, ideas, apps, activities, and encouragement could be shared to connect us in this time of social distancing, bouncing ideas off of one another, and encouraging one another. Although we cannot gather on Sunday mornings right now, you are not alone, and we are all in this together. Let's link arms and make the most of this time to glorify God in all things!