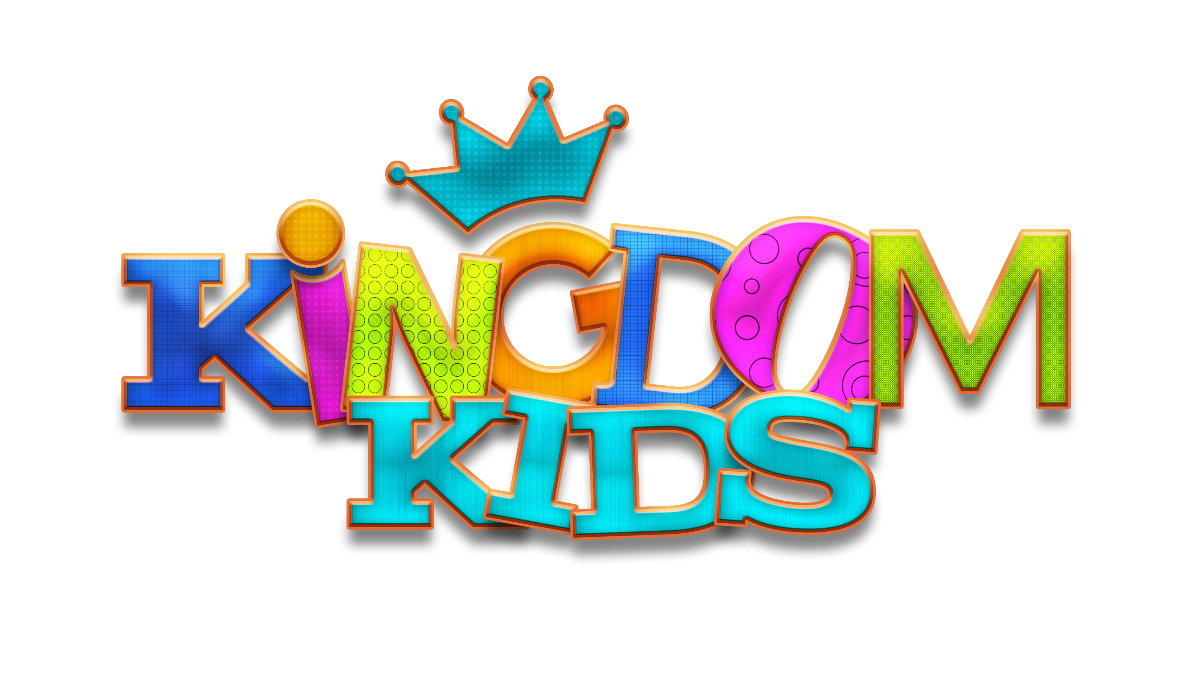 Resources from Kindgom Kids
We hope you have been having a great summer...somehow it can't already be August?!
Here are some things Kingdom Kids is doing to help:
Has stuck-at-home boredom crept into your house? Every parent wants their kids to have a memorable summer, but that can be challenging in this new socially-distanced world.
Camp in a Box™ is an easy way to give your kids an awesome summer! A boxfull of games, activities, worship, and bible-studies are delivered straight to your doorstep – everything you need for a remarkable camp experience! Don't let boredom hi-jack your family's summer. Buy yours today by clicking here or on the "Camp in a Box" picture!
Stuff the Bus is a school supply drive for the eight School Districts in White County. There are many families that are not able to afford and provide the necessary school supplies for their children. This year, due to the increased economic hardship on so many, the need for assistance will most definitely be greater.
Fellowship Bible Church will be a drop off location for Stuff the Bus. We will be collecting supplies, July 15th - August 15th. There will be a plastic container out front of our offices Monday -Thursday. If you have any questions you can contact Chris Massey at This email address is being protected from spambots. You need JavaScript enabled to view it. or contact UnitedWay at This email address is being protected from spambots. You need JavaScript enabled to view it..
Children's Worship Playlist
Sunday Morning Curriculum & Activities
Below are links to the curriculum based on the age of your children:
Preschool Message
Adventure Book
You can download and print out a copy of this week's Adventure Book by clicking on this link.
---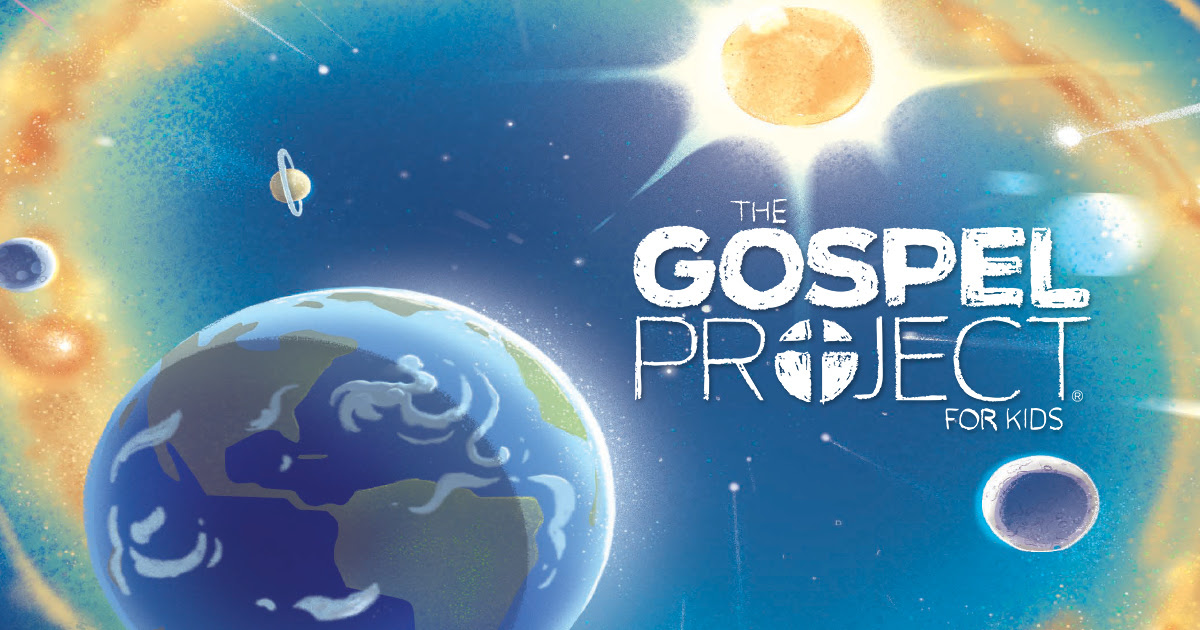 Elementary
Click on the links under each class for resources:
Sunday Service Online
We are thankful for technology that allows us to still gather as a church community for worship! Just click here to access the service, and scroll to the middle of the page to access Kingdom Kids lessons and Sunday service!
New Kingdom Kids Facebook Group
Click the button below to find Kingdom Kids on Facebook. We wanted to create a space where different resources, ideas, apps, activities, and encouragement could be shared to connect us in this time of social distancing, bouncing ideas off of one another, and encouraging one another. Although we cannot gather on Sunday mornings right now, you are not alone, and we are all in this together. Let's link arms and make the most of this time to glorify God in all things!