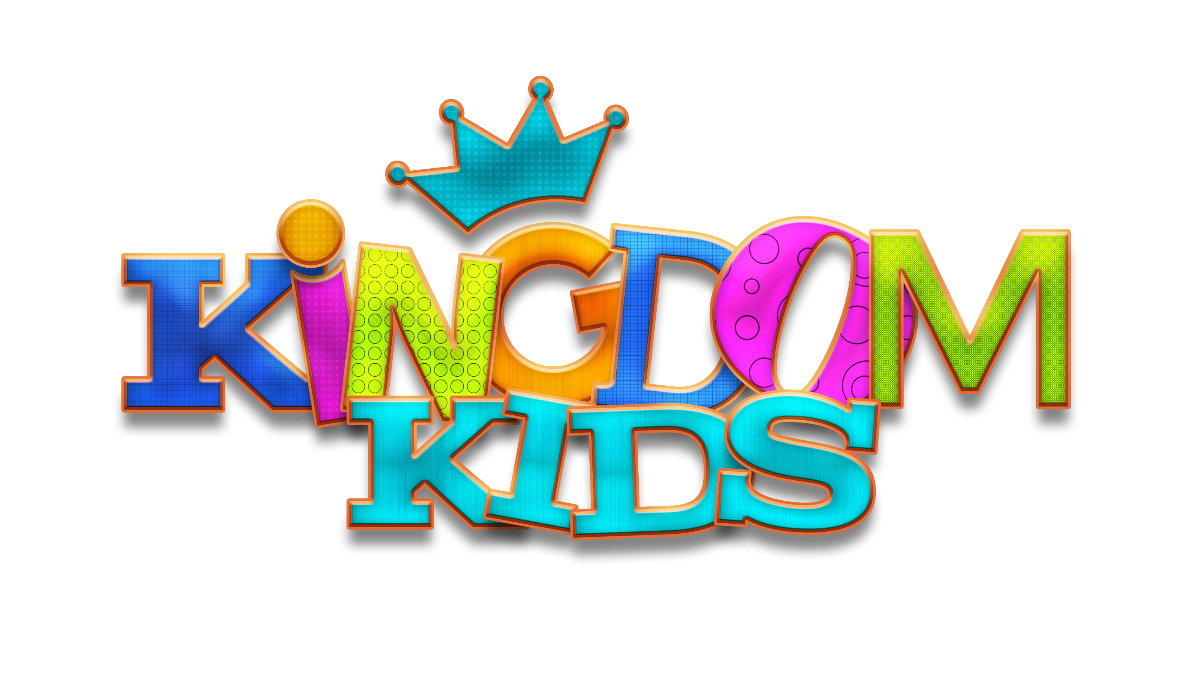 Resources from Kindgom Kids
Good Afternoon!
We are so passionate about giving you resources and equipping you to disciple your children well. Not only will we keep you updated on announcements, but we will also share any resources here and on our Kingdom Kids Facebook page that you can be a part of. Stay safe out there and let us know if we can be praying for anything, or if you need help with anything. We miss you!
Here are some things Kingdom Kids is doing to help:
This can be a scary time for parents, as their kids have more access to internet and ads, and they have more access to your kids. This website is an incredible resource to talk to your kids about pornography, with a free Big 5 toolkit. Believe it or not, kids are seeing pornography at a younger age, and it keeps getting younger. Children need to know they have a safe place to discuss these things. As the gatekeepers of your children, if they don't learn from and listen to you, they will learn from and listen to the world. It's a hard conversation to have, but it is necessary, and we are here to give you every tool we can for your parenting tool belt! Click on the button below to access.
In order to keep everyone safe, we are asking everyone to REGISTER here to secure seating for you and your kiddos (please include kids in the count) on Sunday!!! First service is already full, but we still have spots available for second service that will begin at 10:45.
Back by popular demand...we will have our second Donut Drive-Up and we can't wait to see all the kids and parents we have missed so much!!! This time you will receive the hard copies of the curriculum as well as an incredible prayer guide resource to use as your kids go back to school. Of course, donuts as well!
Children's Worship Playlist
Sunday Morning Curriculum & Activities
Below are links to the curriculum based on the age of your children:
Preschool Message
Adventure Book
You can download and print out a copy of this week's Adventure Book by clicking on this link.
---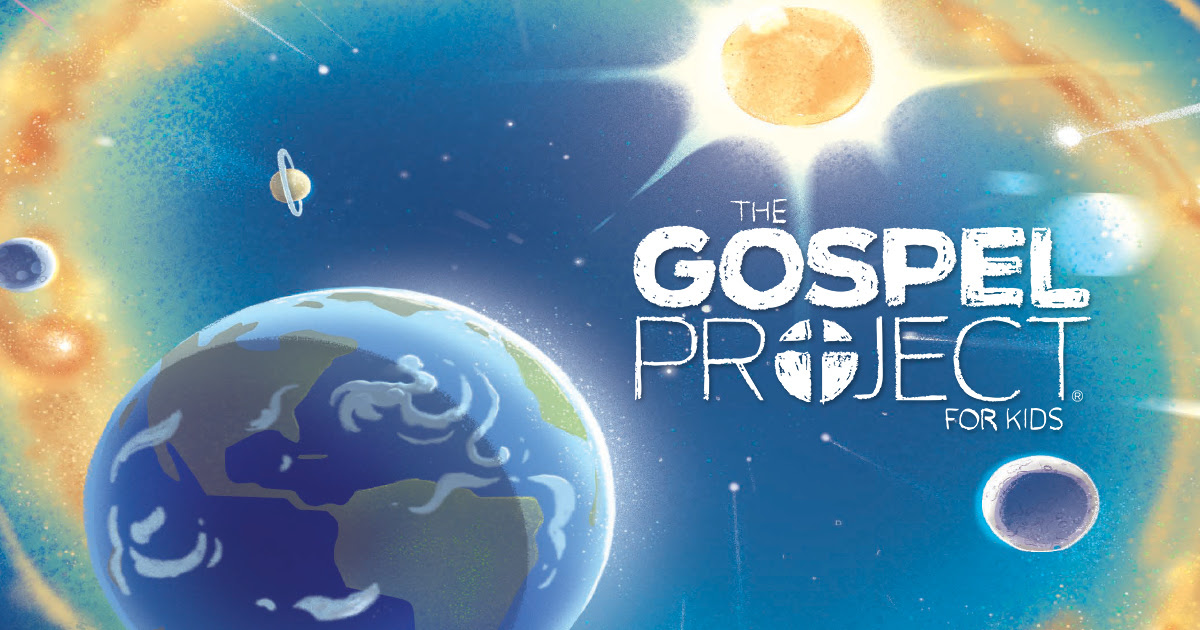 Elementary
Click on the links under each class for resources:
Sunday Service Online
We are thankful for technology that allows us to still gather as a church community for worship! Just click here to access the service, and scroll to the middle of the page to access Kingdom Kids lessons and Sunday service!
Kingdom Kids Facebook Group
Click the button below to find Kingdom Kids on Facebook. We wanted to create a space where different resources, ideas, apps, activities, and encouragement could be shared to connect us in this time of social distancing, bouncing ideas off of one another, and encouraging one another. Although we cannot gather on Sunday mornings right now, you are not alone, and we are all in this together. Let's link arms and make the most of this time to glorify God in all things!