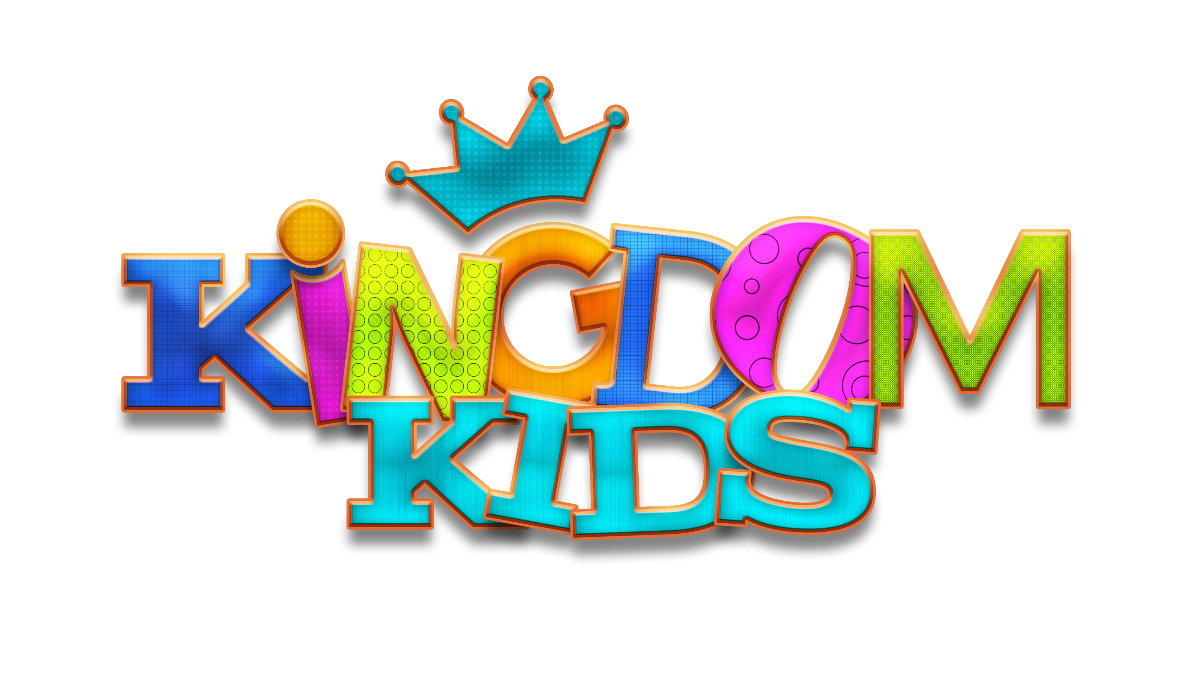 In order to keep everyone safe, we are asking everyone to REGISTER here under Events to secure seating for you and your kiddos (please include kids in the count) on Sunday!!! We have gone to 3 services to accommodate the college students coming back, which means we get to see even more faces!!
Children's Worship Playlist
Sunday Morning Curriculum & Activities
Below are links to the curriculum based on the age of your children:
Preschool Message
Adventure Book
You can download and print out a copy of this week's Adventure Book by clicking on this link.
---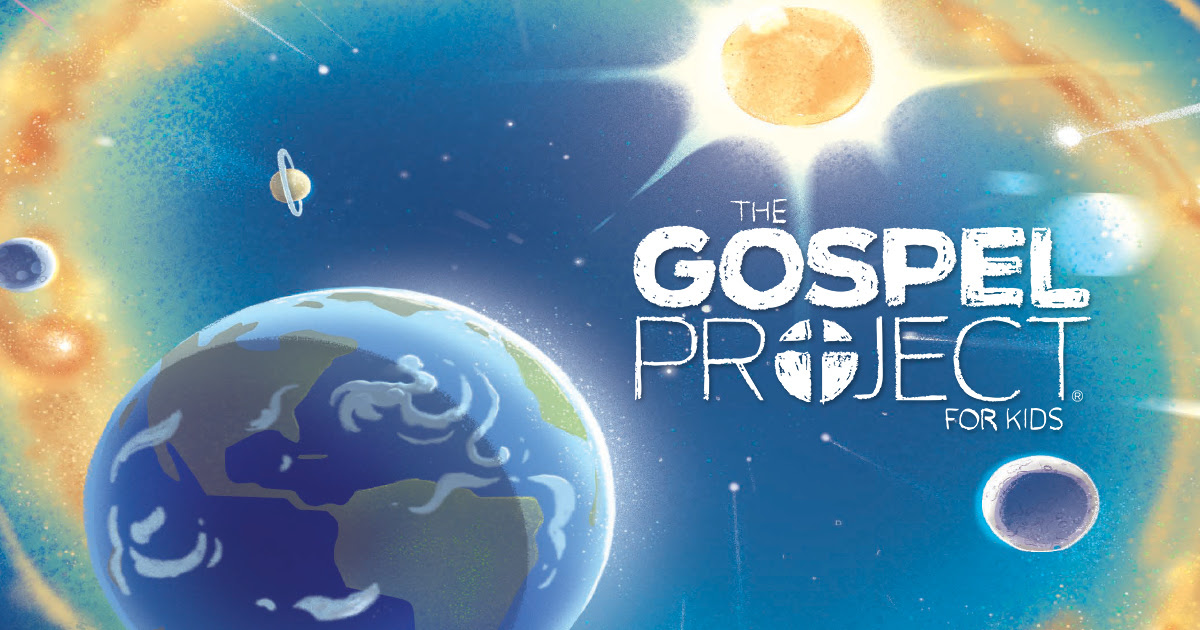 Elementary
Click on the links under each class for resources:
Sunday Service Online
We are thankful for technology that allows us to still gather as a church community for worship! Just click here to access the service, and scroll to the middle of the page to access Kingdom Kids lessons and Sunday service!
Kingdom Kids Facebook Group
Click the button below to find Kingdom Kids on Facebook. We wanted to create a space where different resources, ideas, apps, activities, and encouragement could be shared to connect us in this time of social distancing, bouncing ideas off of one another, and encouraging one another. Although we cannot gather on Sunday mornings right now, you are not alone, and we are all in this together. Let's link arms and make the most of this time to glorify God in all things!