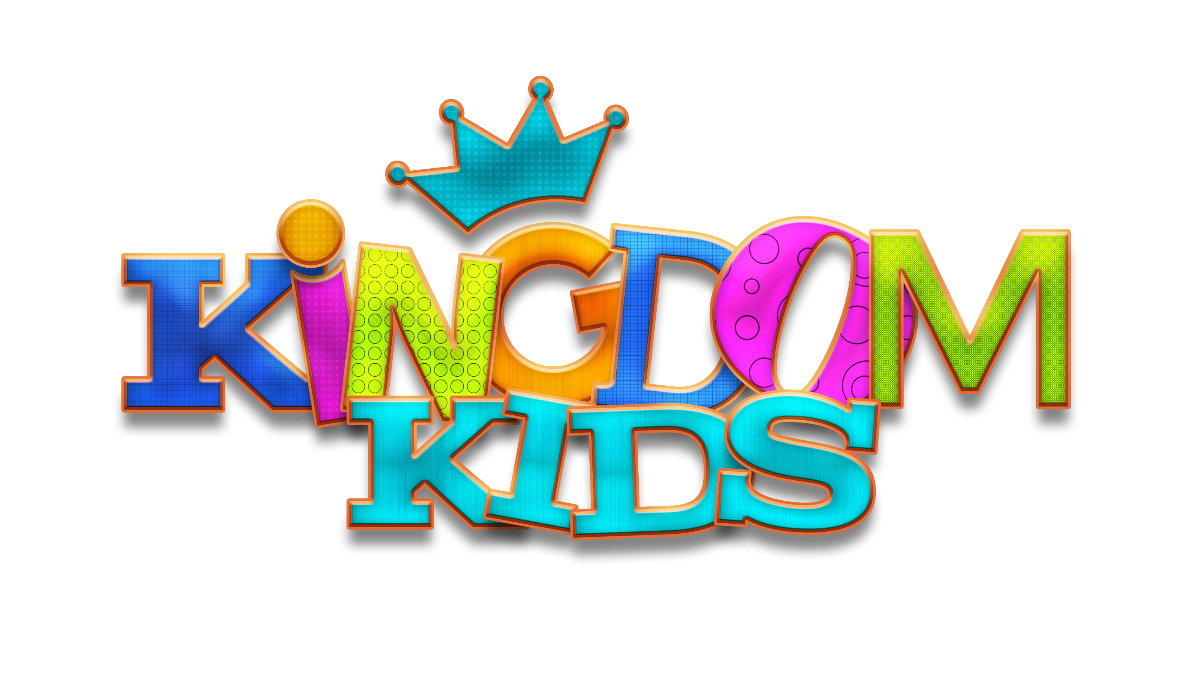 Resources from Kindgom Kids
We made it through the week of school!!
I think we all deserve a hug and round of applause, if not for getting through school, but because we need one more often than we think. It's time to give ourselves for positive self-talk and love, and get rid of all the negativity! That is not from God, and we need to fill out heads and hearts with Truth and encouragement.
Here are some things Kingdom Kids is doing to help:
In order to keep everyone safe, we are asking everyone to REGISTER here under Events to secure seating for you and your kiddos (please include kids in the count) on Sunday!!! We have gone to 3 services to accommodate the college students coming back, which means we get to see even more faces!!
All Kingdom Kids aged kids will also get a "swag bag" of snacks and activities/crafts to keep them occupied sitting in "Big Church".
Every first Wednesday of the month at noon we will be hosting a monthly prayer gathering called "Awaken". Join us in the Connection Cafe on Wednesday, September 2nd as we seek to awaken our hearts to the things of God through prayer. We want to see an awakening in the church and across the world, but we know that the awakening has to happen in our own hearts first, on our knees. This is an invitation to rise up, awaken to who God is, to sin in our lives, what He has for us to step into, what He is doing around the world...to all the things that we are not aware of yet. We will set up chairs in a socially distanced manner and respectfully ask that everyone wear a mask. We hope to see you there!!
"But everything exposed by the light becomes visible, for everything that is illuminated becomes a light itself. So it is said: "Awake, O sleeper, rise up from the dead, and Christ will shine on you."
-Ephesians 4:13-14
Children's Worship Playlist
Sunday Morning Curriculum & Activities
Below are links to the curriculum based on the age of your children:
Preschool Message
Adventure Book
You can download and print out a copy of this week's Adventure Book by clicking on this link.
---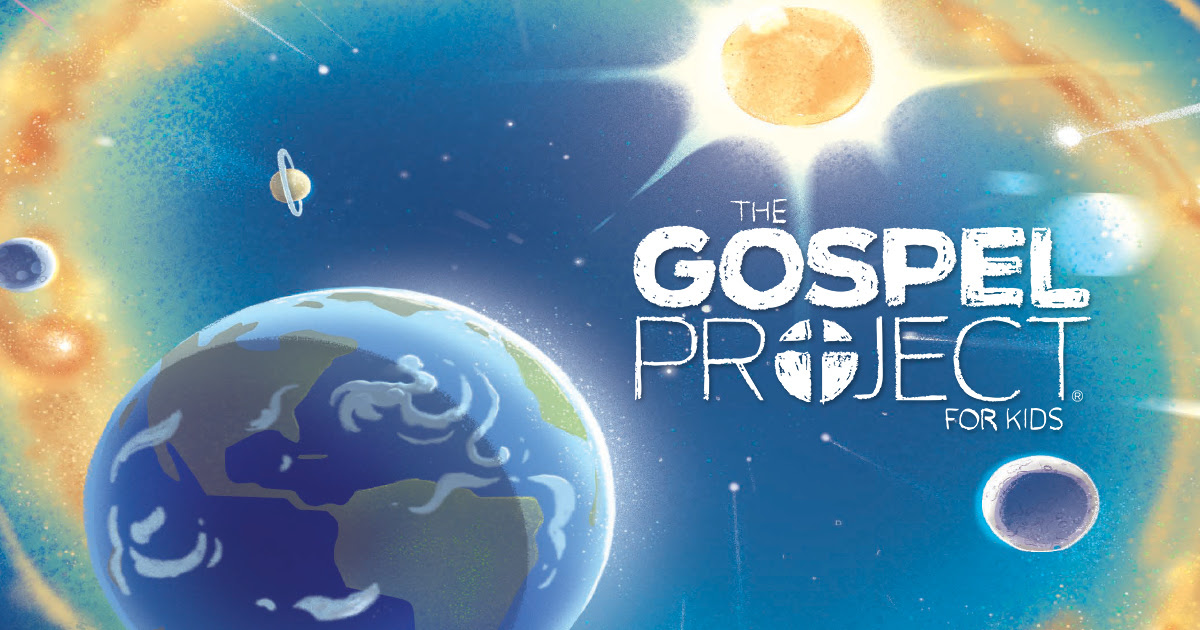 Elementary
Click on the links under each class for resources:
Sunday Service Online
We are thankful for technology that allows us to still gather as a church community for worship! Just click here to access the service, and scroll to the middle of the page to access Kingdom Kids lessons and Sunday service!
Kingdom Kids Facebook Group
Click the button below to find Kingdom Kids on Facebook. We wanted to create a space where different resources, ideas, apps, activities, and encouragement could be shared to connect us in this time of social distancing, bouncing ideas off of one another, and encouraging one another. Although we cannot gather on Sunday mornings right now, you are not alone, and we are all in this together. Let's link arms and make the most of this time to glorify God in all things!