Sermons
Date:
Scripture:
Mark 8:22-31
Series:
Speaker:
Ben Pukas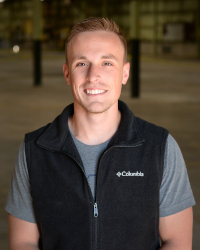 Ben was born in the amazing city of Tampa, Florida where he was raised and received a love for the beach and the outdoors. He ended up staying in Tampa to get his degree in finance and economics at the University of South Florida, and to this day remains a die-hard Bulls fan. During his time at USF, he felt God calling him away from the business world and into the ministry world. Ben became a student pastor for Grace Community Church in Brandon, Florida, and a year and a half later moved to Dallas, Texas to be trained in the fellowship at Watermark Community Church for 10 months. Ben has a huge heart for students and for them to see that the abundant life is found in a relationship with Jesus Christ and that following Him can be fun and fulfilling, not boring and restricting.
Ben is not married but hope to one day have a family. He has a German Shepherd puppy, and she is like his child, and as such, is his family.
Ben loves playing and watching sports of all kinds, but doing things with people is what gives him the most joy. Whether watching movies (favorite movies are The Notebook and Remember the Titans), playing games or sports, or just talking, it doesn't matter as long as he's with the people he loves.
To contact Ben, click here.
Ben Pukas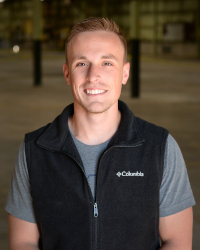 Sermon Notes: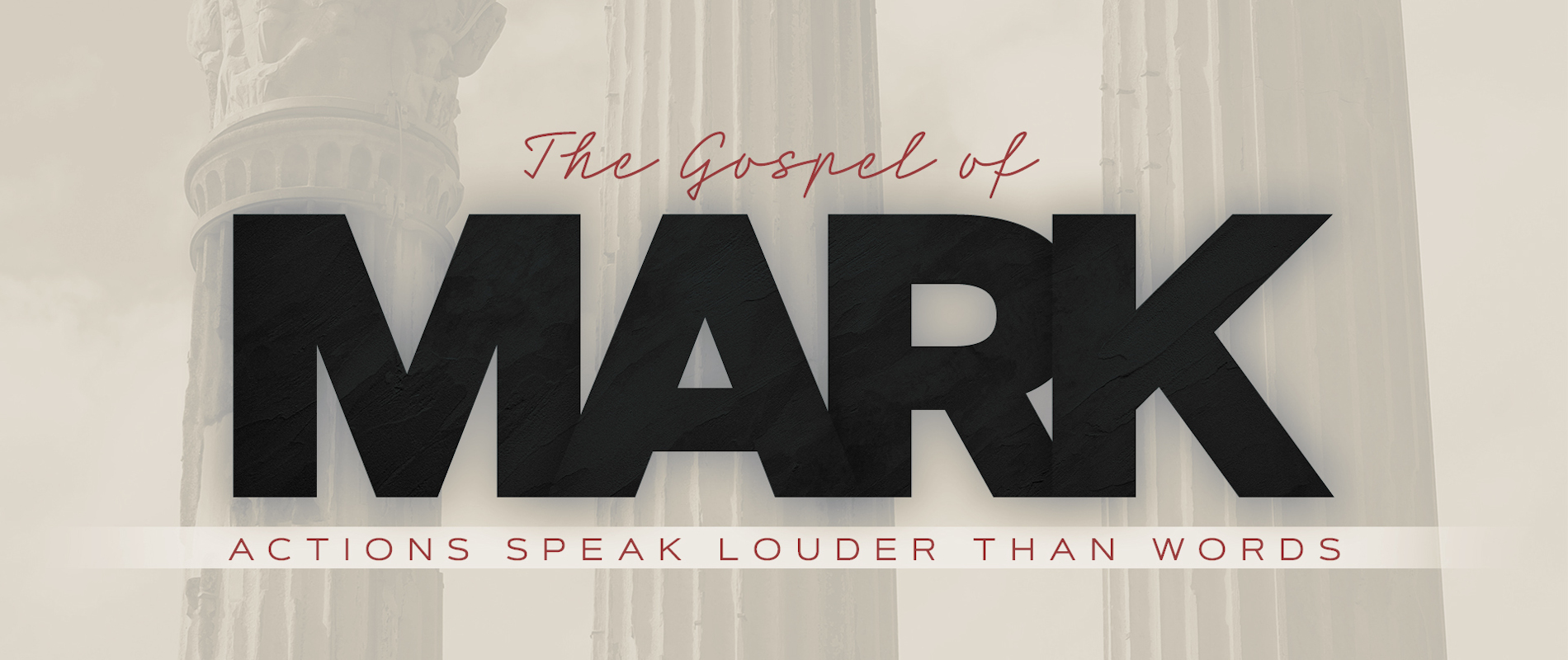 Welcome
Prayer
Holy God…here we are.
We've come with thirsty souls,
praying that your Word will satisfy us.
We come with aching hearts,
praying for good news to comfort us.
We come with overflowing spirits,
praying for a chance to share your love.
You, who know our hearts and hear our prayers,
be with us now in this time of worship.
Amen.
Scripture Reading
"Come, all you who are thirsty,
come to the waters;
and you who have no money,
come, buy and eat!
Come, buy wine and milk
without money and without cost.
Why spend money on what is not bread,
and your labor on what does not satisfy?
Listen, listen to me, and eat what is good,
and you will delight in the richest of fare.
Give ear and come to me;
listen, that you may live.
I will make an everlasting covenant with you,
my faithful love promised to David.
See, I have made him a witness to the peoples,
a ruler and commander of the peoples.
Surely you will summon nations you know not,
and nations you do not know will come running to you,
because of the Lord your God,
the Holy One of Israel,
for he has endowed you with splendor."
- Isaiah 55:1-5
Who will bring any charge against those whom God has chosen? It is God who justifies. Who then is the one who condemns? No one. Christ Jesus who died—more than that, who was raised to life—is at the right hand of God and is also interceding for us. Who shall separate us from the love of Christ? Shall trouble or hardship or persecution or famine or nakedness or danger or sword? As it is written: "For your sake we face death all day long; we are considered as sheep to be slaughtered." No, in all these things we are more than conquerors through him who loved us. For I am convinced that neither death nor life, neither angels nor demons, neither the present nor the future, nor any powers, neither height nor depth, nor anything else in all creation, will be able to separate us from the love of God that is in Christ Jesus our Lord.
- Romans 8:33-39
Offering
Offering is a form of worship.
As we give to the Lord from the blessings He has given us, we are engagin in worship. We are saying, "Lord, you are the owner of it all and this is just another way to express our deepest gratitude for your faithfulness in our lives."
Contact Us
If you would like more information about Fellowship, need prayer, or would like to contact a pastor, you can scroll up and fill out the Guest Information form in the left column (or scroll down if on a mobile device). If you would like to email someone at Fellowship, you can select one from our Staff directory or simply email someone by clicking on the button below. Also, if you've got little ones (K-6th grade and Nursery age), we've got some resources for them as well. Click on the Kingdom Kids link to see this week's Kingdom Kids activites. Thanks again for joining us. We hope you'll return next week.